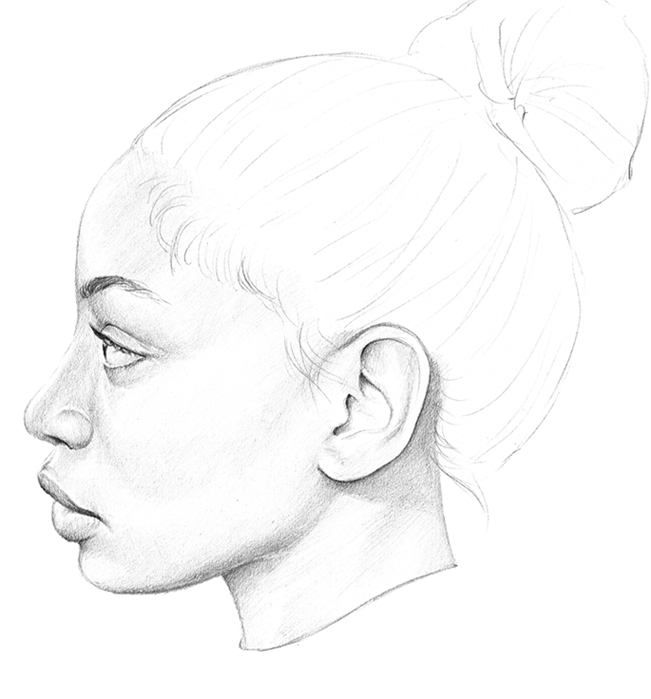 T.S. Abe is a UK based fashion designer ARTIST and illustrator.  
Let it be known that Abe contacted me today to let me know my story wasn't quite right. I'll let her speak for herself:
Hello,

Thanks for the lovely feature, I just want to note that I'm an Artist and Illustrator, not a fashion designer ;)

Have a lovely week and I look forward to seeing more fantastic work on your blog!

Warm regards,
Abe
Love it when artists, authors, directors swing through and point out I screwed up! Hahah. No, it's cool to hear from anybody I feature, but it is a bit surprising when it happens!
Anyway, She created this awesome self-portrait animation from a series of 15 fantastic portrait sketches.  Apparently this is the first of an entire series of portrait animations that T.S. plans to draw.  I recently fell in love with her work out on her tumblr, which you can fall in love with too…