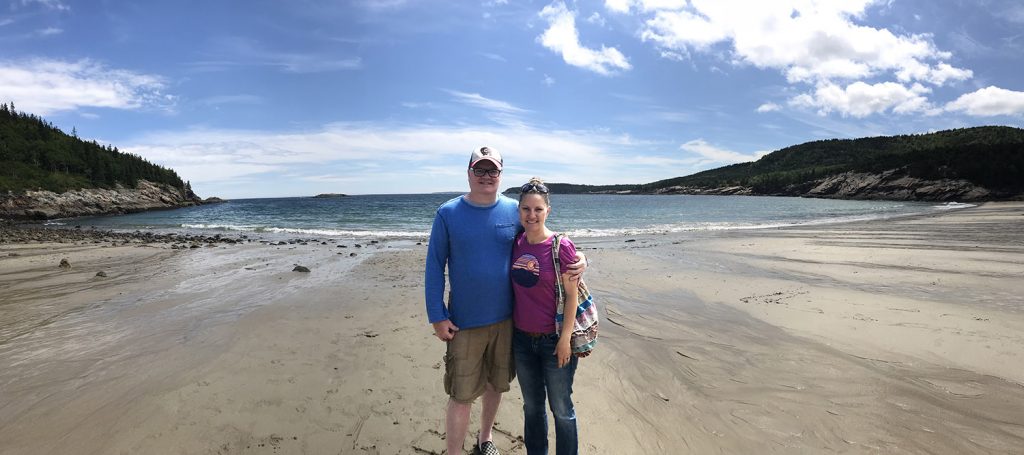 I am the TH in THiNC. Taylor Holmes. Of TaylorHolmes Incorporated.
On this site, I am mainly known for my adoration of crazy, mindjob worthy independent films cinema. I enjoy watching them. Analyzing them. Pontificating about them. Dreaming about them. Occasionally I can be found searching for old school video stores and just wandering in, and feeling all the fantastic movies on the shelves – smelling their gloriousness… ok, this is getting weird isn't it? I don't have much of a weird-meter.
In this space – was a contact form. But I was getting so many helpful different offers for assistance with my erectile disfunction, that I figured I'd bury that extremely helpful form out back, and just let you email directly instead. You can hit me up at taylor at taylorholmes dot com if you'd like to chat. And oh how I love to chat!