Loris Cecchini's Gorgeous Wall Sculpture Extrusions
Oh I'm in love with these paintings? Sculptures? Wall oscillations? So madly in love.
These are done by Italian artist Loris Cecchini and he has entitled them "Wallwave Vibrations". They are pulsing or vibrating sounds that vibrate right off the wall. Loris, in talking about these 'extruding bodies', says that "In my most recent sculptures…one loses the element of the object proper. The concern for alteration is concerned more particularly with the physical manifestation of the vibrations, expressed each time with different frequencies and intensities, wherein the visual pattern becomes "echo" of a phenomenon like a succession of waves on a liquid surface. In this direction it is as if the architecture, or a portion of it, is modified by the relationship between the sculpture and the wall."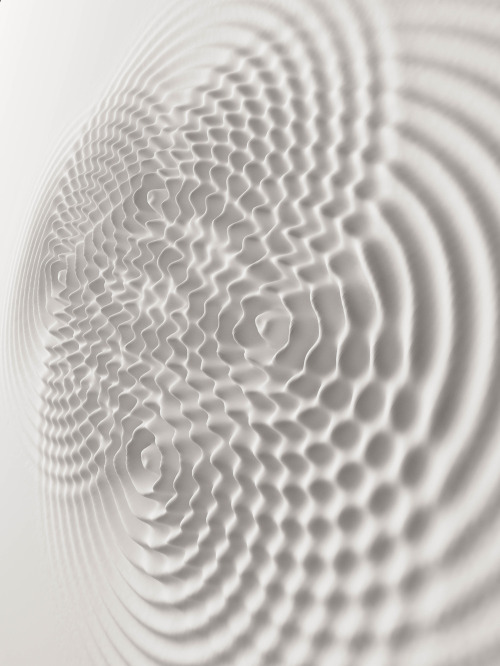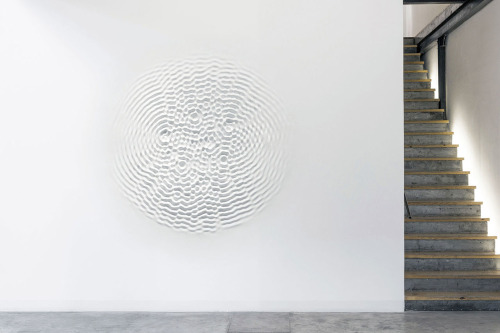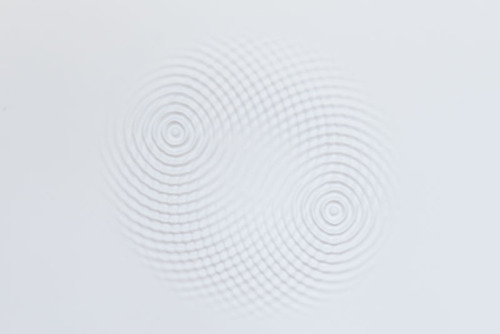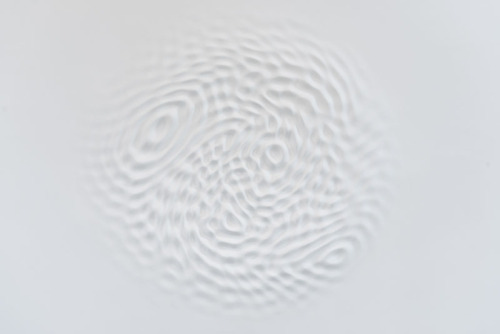 Can you imagine being able to buy one of these pieces like from Etsy?!? Like a decal or something? Or the dripping blob decals that I'm still enamoured with? The only problem, now that I am thinking about it… I can't think of a single wall in my life that could handle it. Or really do the sculpture justice. That's it, I need new walls.