Rone and his Divine One Project Paintings in an Old Papermill
I once created an art portfolio of all my best artwork to show to artschools. That portfolio is still in my walk-in closet today. It's leather. And gorgeous. Inside said portfolio – now that I look at work like I'm showing you in this post – is some of the most horrendous art ever. Awful awful stuff. But this? This divine work is that of a demi-god. Literally.
But that creation video doesn't even do the pieces justice. They are at one with their deteriorating (almost demolished) paper factory home. The look up at the light coming in through the rafters. They are are caught in the light of the sun pouring down through the shaft of the cement piping through to the ceiling. They are holy administrators of a dilapidated current reality. A near demolished current reality.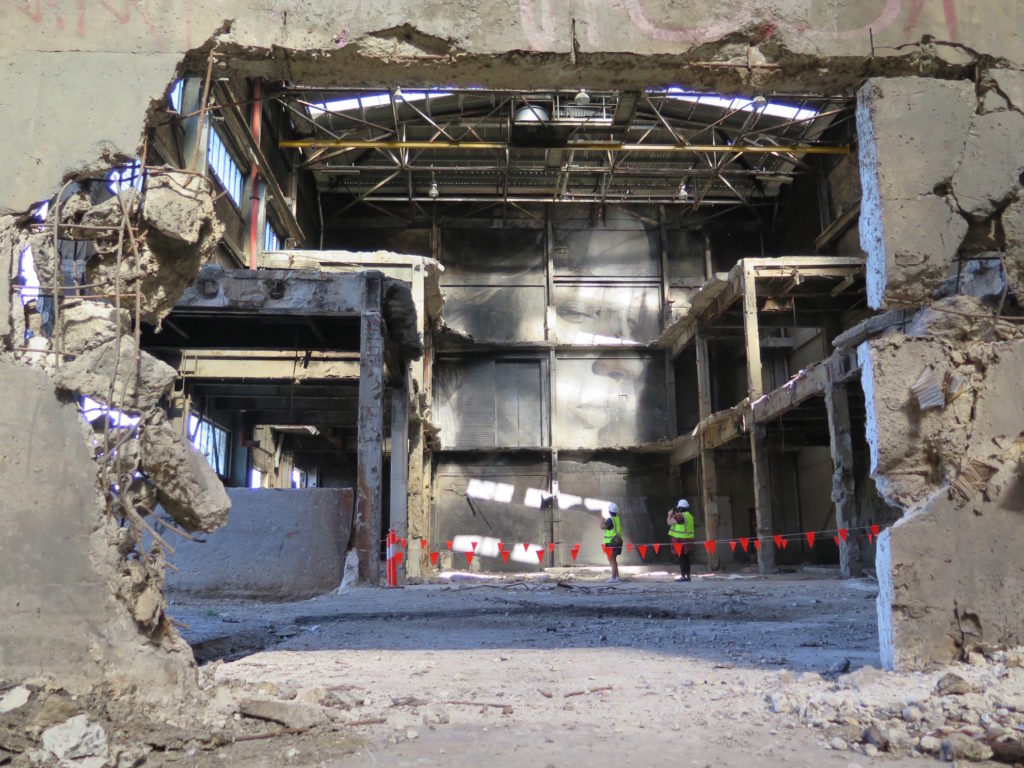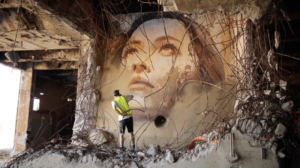 Come to find out, this paintings don't actually exist anymore. After spending several months painting and working in this abandoned paper mill, Rone allowed a few friends and art lovers into this sanctuary…
AND THEN HE BUFFED THIS GODLINESS OUT
After he buffed them out, the paper mill was destroyed. Can you even hear the angst in my voice as I type this out?!? Thankfully… thankfully, there will be prints of the photos that I included above. PHEW. I mean. Near miss. Anyway… thought you guys might dig these amazing paintings. If not, don't even bother telling me. Just move along. Move along.