Filmmaker Pieter Manders has created "the bells of amsterdam," a beautiful tilt-shift short film that sets a panoramic view of a bustling Amsterdam against the gorgeous musical backdrop of musician Boudewijn Zwart playing the famous carillon of Westerkerk Tower.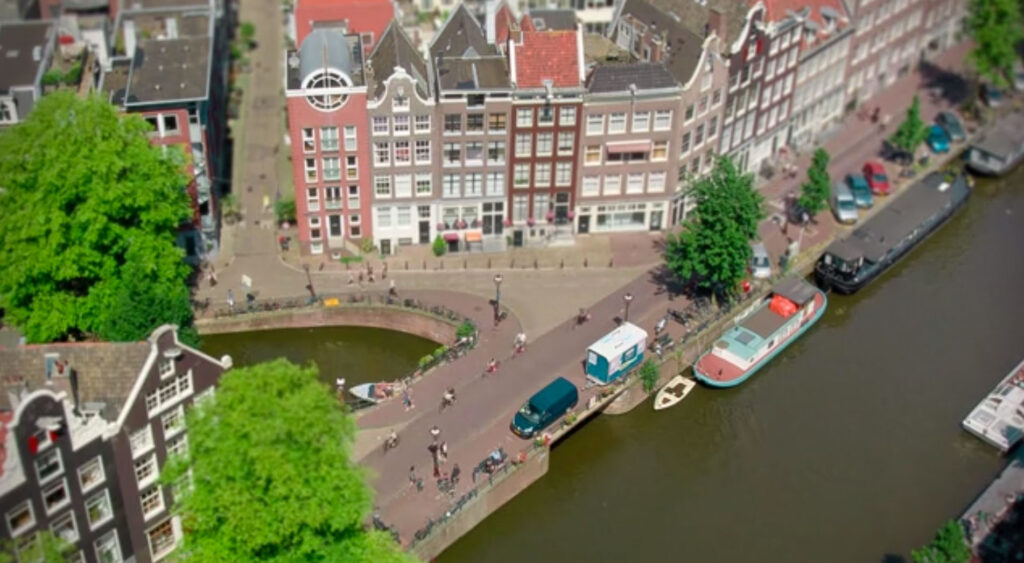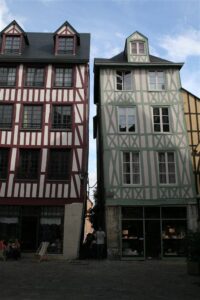 Amsterdam is amazing.  I have loved getting to know the city over the past few years.  It seems like I've had several long layovers there, and vendors there to meet, as well as business partners to meet.  But whatever the reason, I love strolling through the city and getting an enormous cup of pomme frites and staring at the Alice and Wonderlandian architecture.  Its really quite amazing that the buildings are still standing.
There are several intersections where the buildings lean all the way over the water.  They, without exaggeration, have drifted out off their foundations by 10 to 15 feet.  Which happens, I suppose, when the building has been there for over 500 years.  But the Rijksmuseum and the Van Gogh museum?  Fantastic experiences that I can't stop visiting every time I'm there.  Or maybe its just an optical illusion? It's a pretty convincing one all the same. Regardless, I think I am digressing from my digression. Anyway, I just ran into this fantastic Tiltshift video of Amsterdam that gives you a really amazing feel for the city if you've never been.  Albeit, a child's toy room sort of feel.  But all the same, it is very representative.