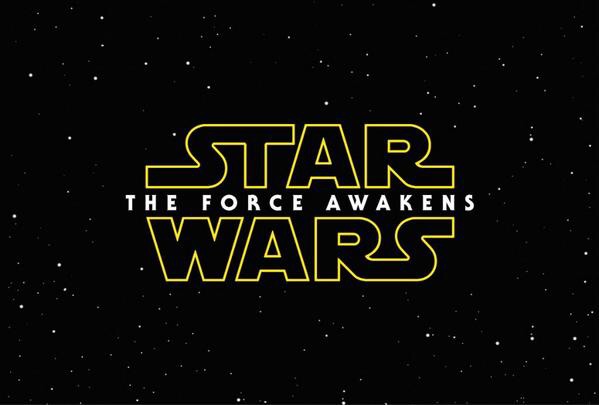 Star Wars Episode VII Title Announced and We Are Dubious
So I don't talk much about my absolute fanboy-ness when it comes to Star Wars. Or my utter disdain for all things Star Trek. Or how I think Star Wars is one big massive homage to King Arthur and the Knights of the round table. Or how I think Star Trek is just populist drivel. (Good thing too! Hahaha.)


But on days like today I can't help myself. There have only been six previous days like today, and on the first one we all went, Star What? A New Hope? K. Whatever.  So that one doesn't count at all what so ever.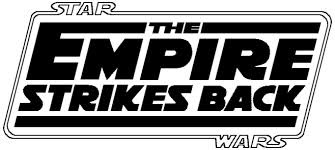 STAR WARS – Empire Strikes Back
Dude, I totally know where I was standing, on what street, in what town, and who I was talking to when I first heard those combination of words. Serious BIG DEAL. Empire Strikes Back is ominous and foreboding. And the kind of title for a movie in which you learn your hero is the son of the worst bad guy ever imagined on film. It's a boss title.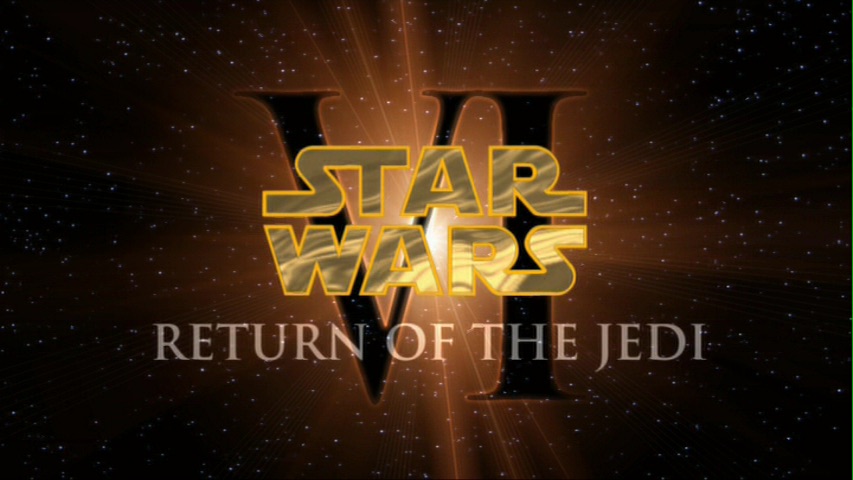 STAR WARS – Return of the Jedi?!?
Our hero, the one who just had his hand cut off and suffered a pounding by his dad is a Jedi now?! For real? Learning that title tells you everything one needs to know about the next movie that's coming in like 490 years after you basically shrivel up and die while waiting for the calendar to leap forward magically. But, no. It just mocks you.

STAR WARS – The Phantom Menace
And then came the prequels. I am not certain I have talked much here about my heroism in the land of the Star Wars lines. The way I vanquished my foes and earned a seat at the midnight showing of each prequel. But I did. And I had a blast at the front of each line getting interviewed by station after station. Being giving 20 pizzas, just so we'd mention Dominoes in each interview. It was amazing. But the movies and the titles of the movies were less so. And I'm being kind here.

STAR WARS – The Attack of the Clones
Seriously? This one is so bad, I don't even know where to begin. The Clowns? Seriously? No stack of the killer clones. CLONES. Got it. Awful. Next please.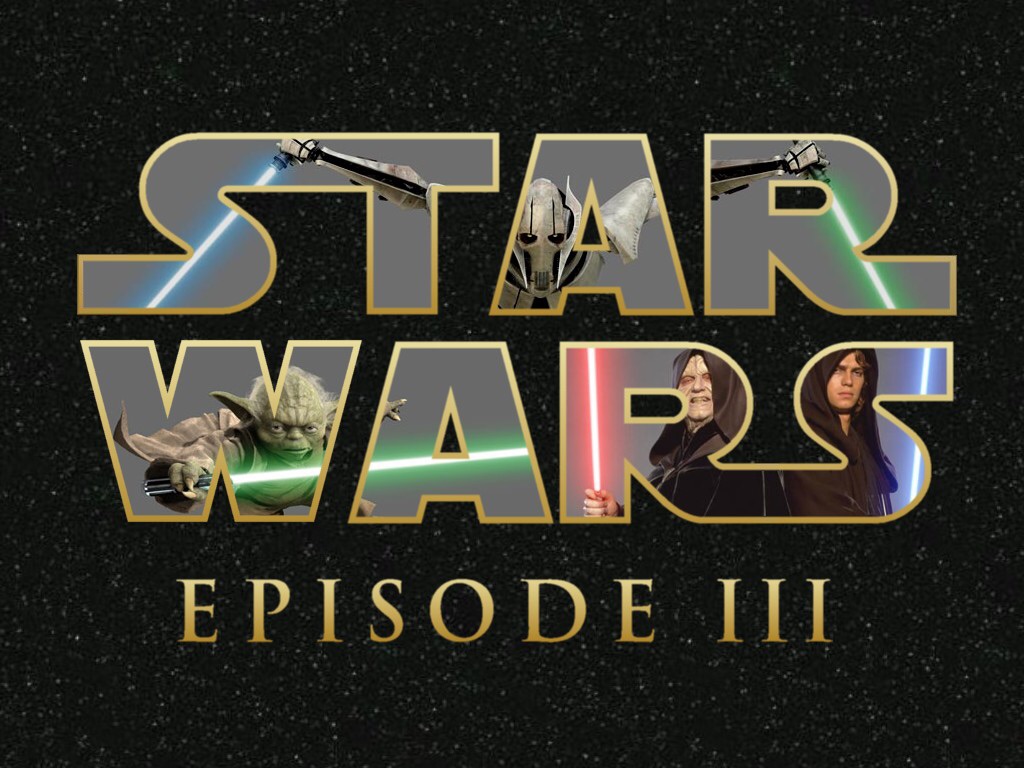 STAR WARS – Revenge of the Sith
This isn't to bad. Especially for the first PG-13 in the franchise. And for the seminal turning point movie for Anakin and his trans-gender processing. Girl to Man. Ok ok. Sorry. Anyway, as far as titles go it's ok, but it could have been STAR WARS – Little House on the Prairie and it would have been better than some of the previous titles. Just saying.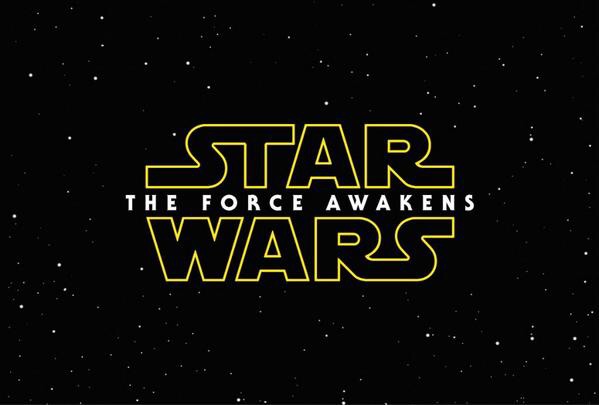 STAR WARS – The Force Awakens
So we just learned the new title for our favorite space opera saga, and it is The Force Awakens. I am somewhat ambivalent about the title, but I also know quite a lot about the plot of the movie so far. And knowing what I know, it makes sense. But that doesn't mean it's any good. I think I will ultimately have to see the movie before I pass judgement. Cut that didn't keep Twitter from going completely and stark raving over the new title. Here are a few of my favorites so far: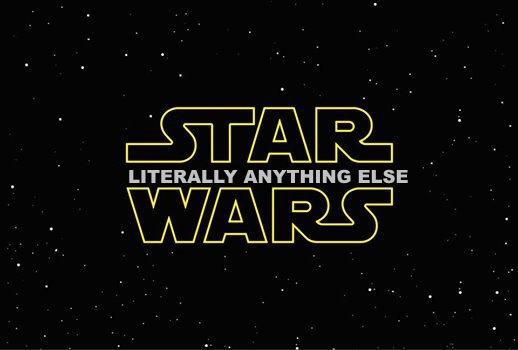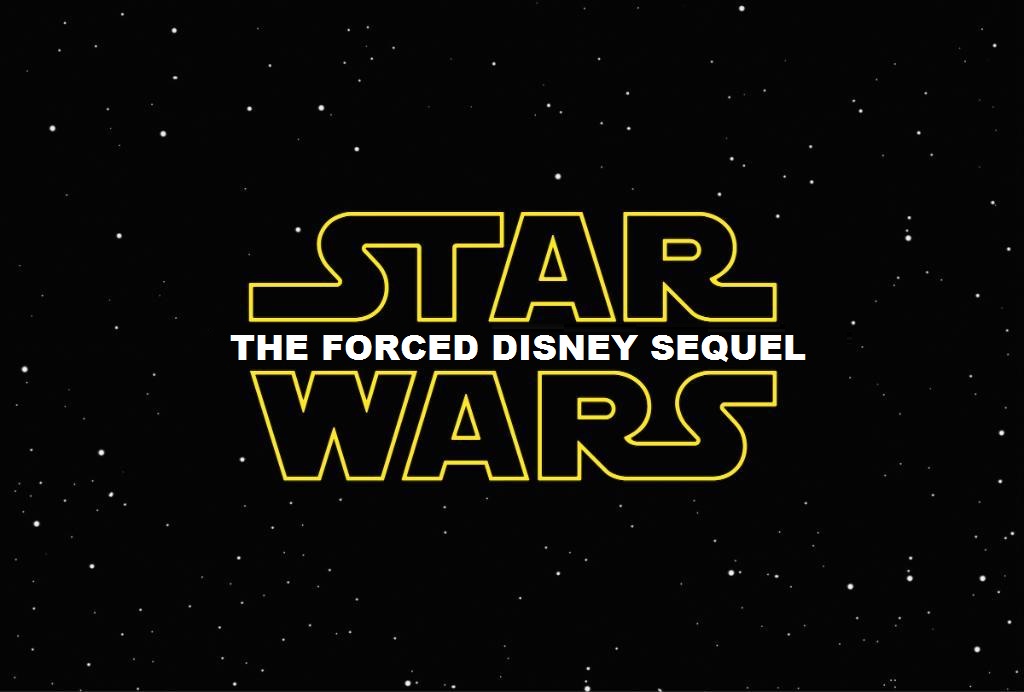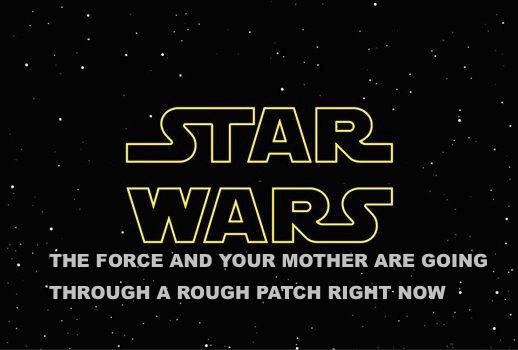 But nothing compares to one Twitter user that opined that "The Force is The Force Of Course Of Course" would be even better than the current title. But only time will tell. We shall see.