Must Read Long Read Articles Some people read US or People as their guilty pleasure.  Which I understand.  Watching famous people fail or just get old, is such an amazing way to allay one's own fears of mortality and what not.  But I personally giggle with glee when I come in contact with a gorgeously written long read magazine article or investigative journalism.  Stop thinking about articles on the United Nations or the 2013 legislative session of congress.  (Though, those topics could be interested given the right topic and the right author to write about them.)  Let's consider the possibilities.  What about a review of the If you don't believe me, or don't understand how a magazine piece, or long blog article could ever supersede a gallop through a tabloid, or even a TV show I have a couple of David Foster Wallace examples for you to prove my point.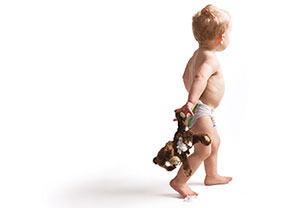 I don't personally have a dog in the daycare fight. But that didn't mean my mouth wasn't physically on the floor once I got to the end of this article. Completely blew my mind. This article makes me want to turn in my Republican card and get Socialist card post haste.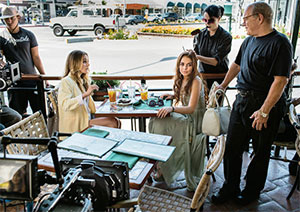 Director Paul Schrader and writer Bret Easton Ellis attempt to make a film with Lindsay Lohan and porn star James Deen—with a budget of $250,000. The movie became "The Canyons" and it was widely heralded as a universal flop. It was this long read that made this flop worth it.

The Shooter
So, like, whatever happened, you know… to that one guy, the guy who shot and killed the most notorious terrorist of the last 100 years, Osama Bin Laden? Well, apparently that particular guy, though we don't know his name, is now having trouble making ends meet. Seriously.
Dirty Medicine 
The insane inside story of long-term criminal fraud at Ranbaxy, the Indian drug company that makes generic Lipitor for millions of Americans.  Basically, this is the story that should make you reconsider your basic faith in generics all together.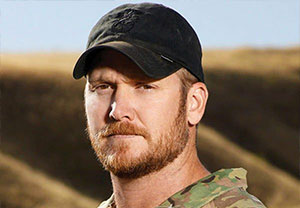 Chris Kyle, a decorated sniper, tried to help a troubled veteran. The result was tragic.  You may know Chris from the amazing book American Sniper, which is an account documenting his 160 confirmed kills and discussing his 255 unconfirmed kills.
How our environment, our sense of support, and our feelings of loneliness can activate or turn off specific genes in our bodies that affect things like how we fight or heal wounds. Raise docile bees with killer bees?  Watch their genes convert them over a few short weeks into killer bees.  An amazing view of the dynamic interweaving of our environments and our genetic makeup.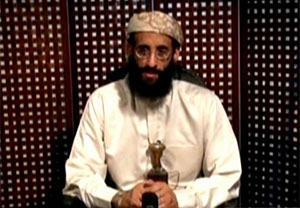 How three US citizens were killed by their own government in the space of one month in 2011.  This insightful long read deals with the nasty under-belly of our governments rapidly increasing assassination culture around the globe.
For a couple years in college I was pre-law.  I thought the challenge of litigating and speaking in court would be a blast and a real challenging nut to crack.  I was apparently right to run from this profession post haste.