Norways New Passport Designs are Beyond Awesome
The United States is boring.  In all ways, we are boring.  Take our dollar bills.  I think they've maybe changed 3% over the past 200 years.  Green.  Got it.  The Greenback.  We can't screw with the World's Number One currency.  That would be awful.  We need our old dead presidents front and center.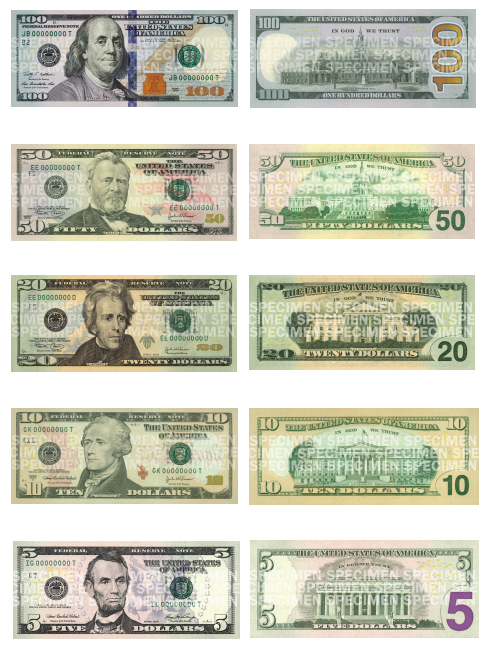 But what about European bills?  They are the very epitome of diversity and design brilliance.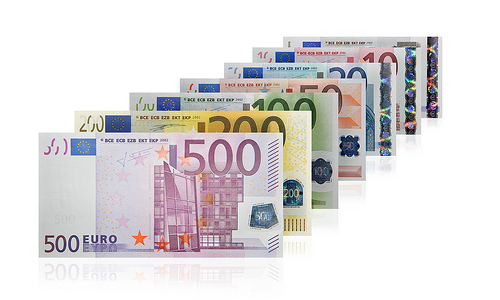 And what about our passports?  Blue.  Very official.  And Totally Upper Crust looking.  Utterly and depressingly boring.  They are official anyway.
But now there is a new design of the Norwegian passports.  From the outside to the inside they have been completely overhauled.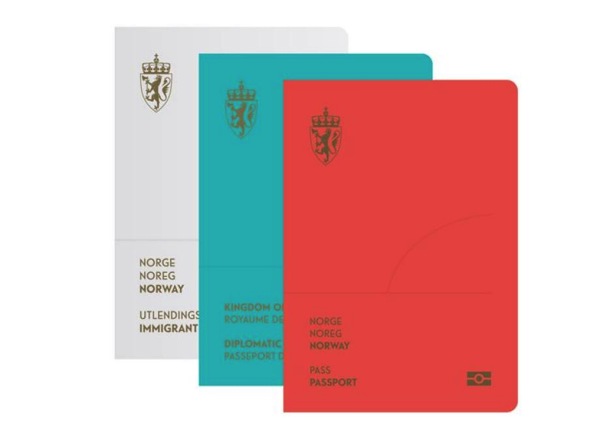 These new Norwegian passports were designed by Neue Design Studio.  Love the pastel covers.  Bet it gets even better on the inside where we are greeted by fantastic abstract designs highlighting the country's gorgeous landscapes of the country.  Right?  But better yet?  Place them under a UV light and the scene turns to night.  Boom!  Come on, brilliance.  The sun becomes the moon, and we are greeted with an aurora borealis!  Serious goodness.  Why wasn't I born Norwegian?