New Netflix Series Sense8 From the Wachowskis
J. Michael Straczynski and the Wachowskis are creating a new television show. It could be said that the Wachowskis are retreating to television after having nearly every movie they've made since The Matrix get worked at the box office. It could be said that television is possibly their last hope creatively. And it might be true – I personally don't know. But I do think Netflix and Amazon are giving rise to a new concept of indie "television" production. So maybe it isn't a retreat at all, but rather, maybe its more of a new start?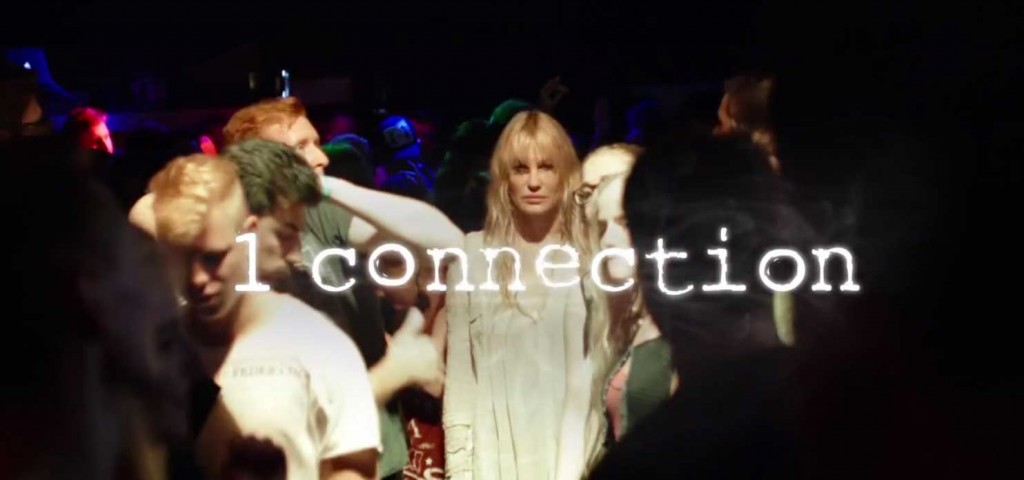 Regardless of whether or not this is a retreat or a fresh beginning I like the looks of Sense8 never the less. I love the actors that have attached to it including; Naveen Andrews (Lost), Daryl Hannah (Splash!), Tina Desai (Best Exotic Marigold Hotel), Doona Bae (Could Atlas & Jupiter Ascending), Anupam Kher (Silver Linings Playbook), etc etc. They also are on to a very clever idea. But why don't we watch the trailer first before we get ahead of ourselves?
Here is the official summary of the show: "A group of people around the world are suddenly linked mentally, and must find a way to survive being hunted by those who see them as a threat to the world's order." I love this idea. Eight people connected somehow against some unknown threat of some sort. The Sense8 allows them to see through each other's eyes and lend strength to one another. Realities overlap and interlace. It looks like a spin off of Heroes maybe? Or maybe its more like Chronicle, though not as dark? I don't know. Or better yet, maybe it is layers of reality that overlap like the movie Inception? Who knows? We'll have to all wait collectively until June 15th apparently.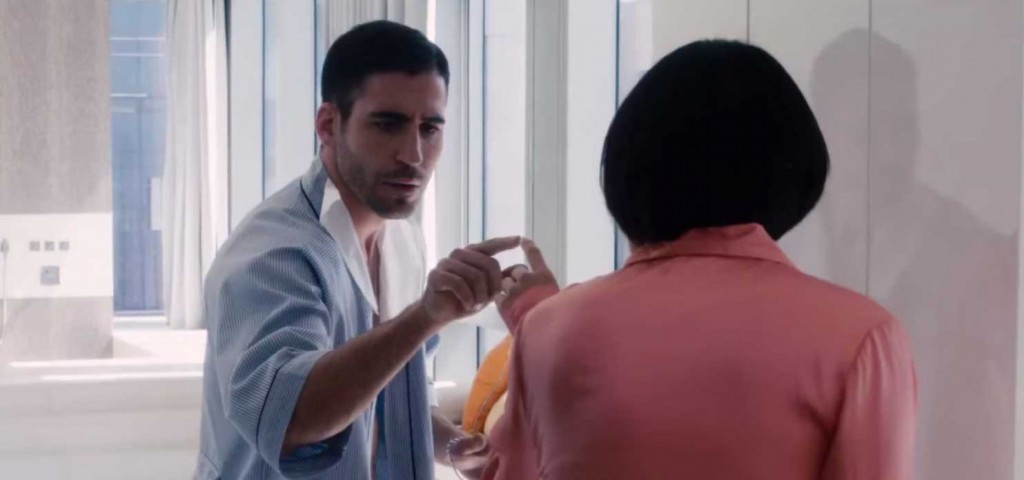 I do know that Straczynski has been tearing it up of late regardless of the Wachowskis record. He's torn up the box office with World War Z and also with Thor. And it could be a very good creative alliance between the three creatives. Time will definitely tell. But for my money, I think its an intriguing possibility.