Apparently Im a bit of a prig when it comes to movies. Sure I like Transformers. But experimental movies work for me just as well. Films like Birdman, I absolutely adored. But that was that rare exception of experimentalism that also achieved broad public enjoyment. But I have a number of good friends that disdained Birdman for its meta-meta-ness and the eternal Möbius strip nature of the experience. If that was you, maybe this next one won't be for you either. But my tastes skew to the arthouse fare as well. Which brings us to new a really interesting movie that is on the horizon.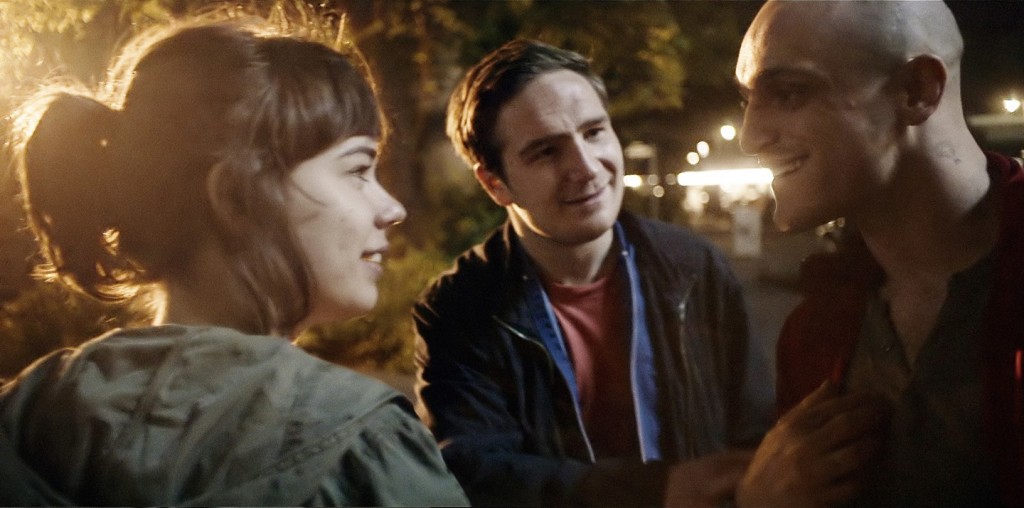 The movie is called Victoria and it apparently is a 2 hours and 20 minute thrill house ride… and its shot in one continuous take from beginning to end. Yeah, I know. But that's not the best of it. Victoria is a Bank Heist thriller to boot. Here, watch the trailer.
Seems like it is the opposite movie to Boyhood? Instead of long and plodding we are given 134 minutes of live performance with a bank heist to boot. The prep to pull this entire movie off is just unbelievable. Can you imagine handling all the extras? How many takes do you think it would have taken you to get a two hour live action movie right? Well, according to director Sebastian Schipper, it only took them three attempts to get it exactly right. Which is amazing in and of itself.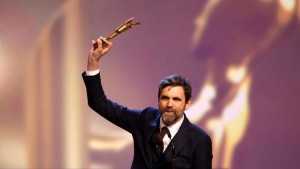 The movie took home 6 awards at the German equivalent of the Oscars this past June. Who Am I, which I have discussed in detail here before, took home three. And if I thought Who Am I could possibly be the greatest hacking movie of all time, then by that logic Victoria is required to be twice as good as Birdman. Hahaha.
Seriously though, I cannot wait to get my hands on this movie. Apparently it is now heading around the world to blow away one film festival after another. The Toronto Film Festival is up next.  Victoria has since won the Silver Bear for Outstanding Artistic Contribution for Cinematography at the Berlin International Film Festival, and was shortlisted by Germany to be their submission for the Academy Award for Best Foreign Language Film at next year's Academy Awards. Which I really hope it heads to the Oscars because I'm sure its a shoe in to win. But it would also be nice to rile up Hollywood a little bit.