Luke Skywalker Poster Missing So I Made Him One

Oh Holy CRAP – this thing really is going to happen!? It's happening. We are literally getting a new Star Wars movie! And for the love of all that is good and holy these posters are fullon.
Oh, and by the way, since Luke is "AWOL", I decided to create my own.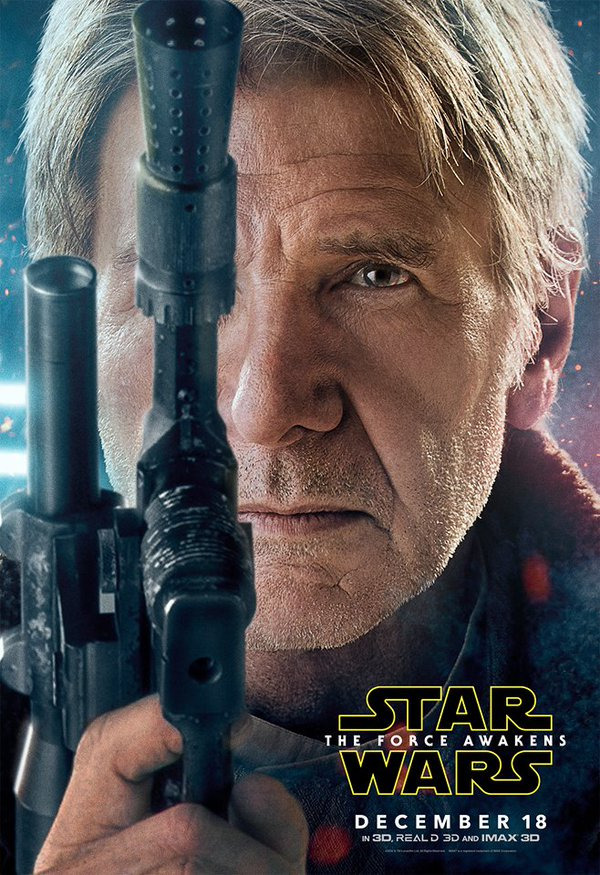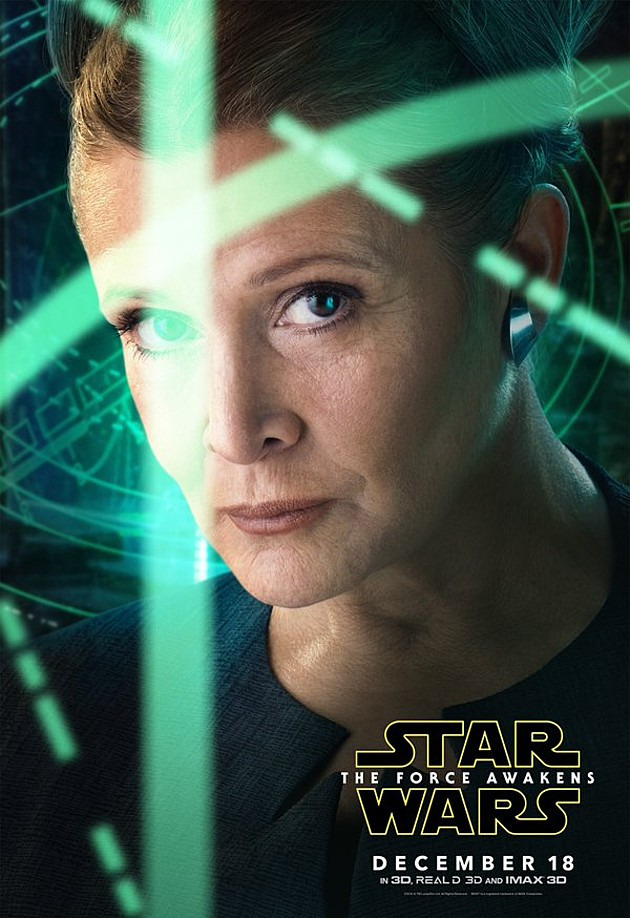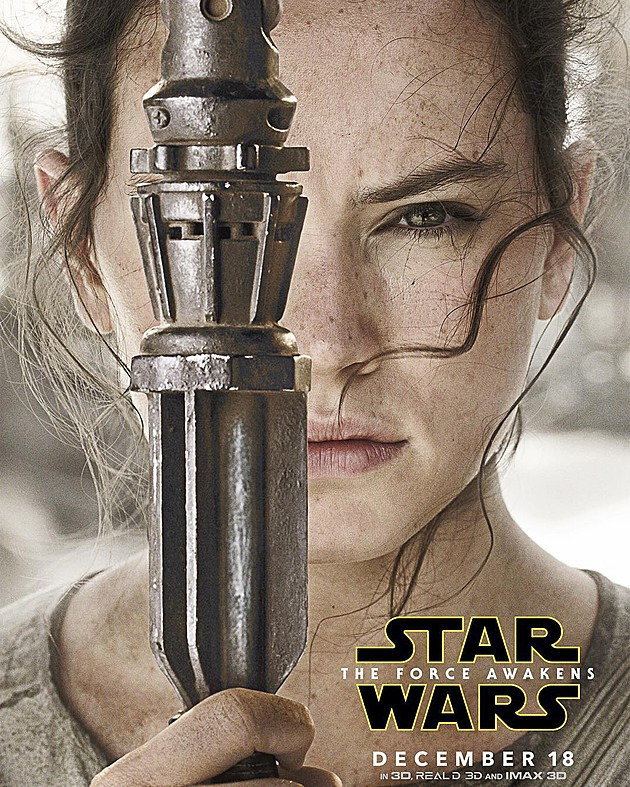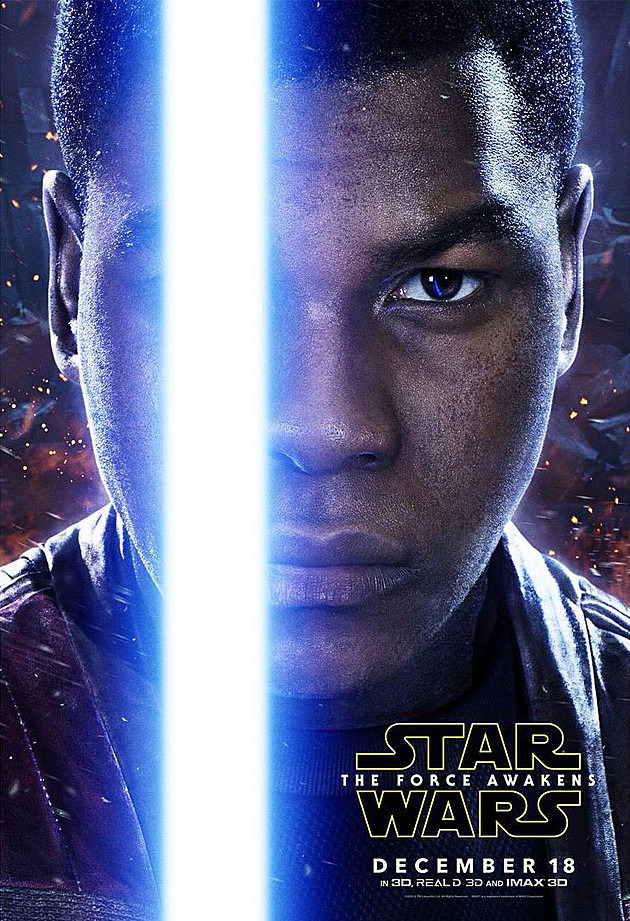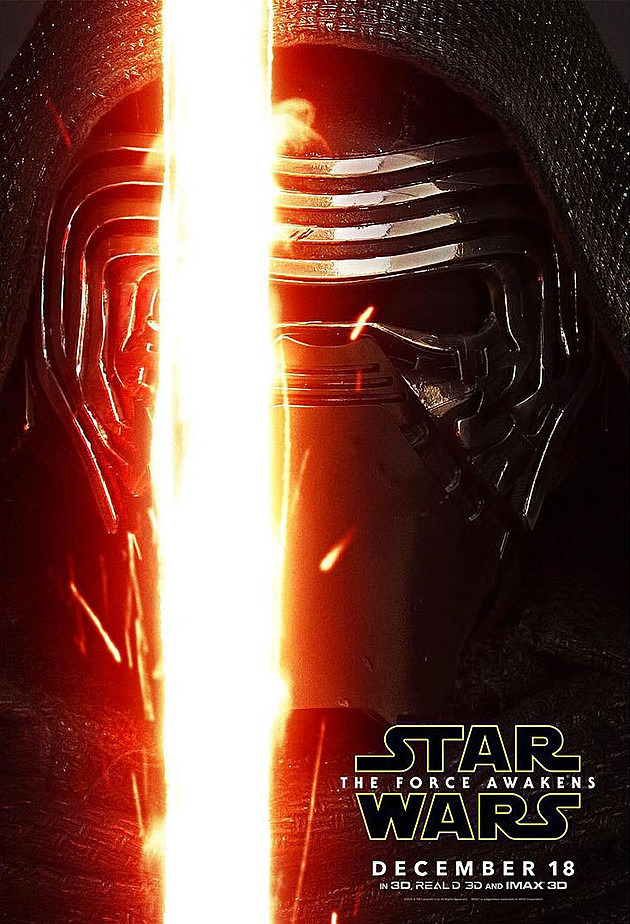 And now for Luke…