The Art of Rogue One
So yeah. Today, we got some great juice from the Starwars Con in the way of a crawl orgasm, and also a behind the scenes/trailer preview. As a huge (all caps that) Star Wars fan I was pretty ambivalent about the upcoming Rogue One movie coming our way. I sort of thought, MAYBE, it'd fly? Maybe. I mean, Episode VIII just wrapped shooting. That's the one I'm really waiting for. What is this Star Wars Story business anyway? But now that we have these two videos I am beyond over the moon. So here they are if you haven't seen them yet.
And deep in the middle of that second video there was a pounding crescendo of characters and they just struck me as such beautifully gorgeous character design. Such rough and rugged and real details in each one. So gorgeous. I figured I'd pull them out and include them here. One… oh and one is just beyond gorgeous. Just makes my head spin the beauty of it.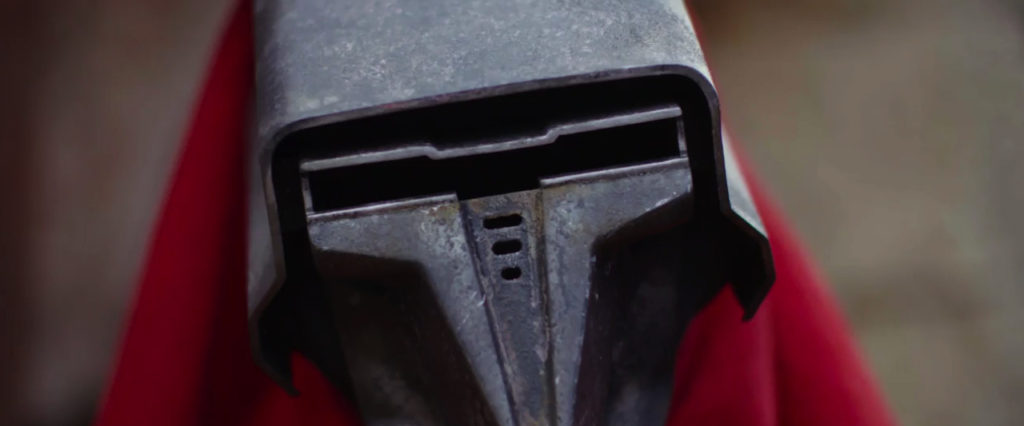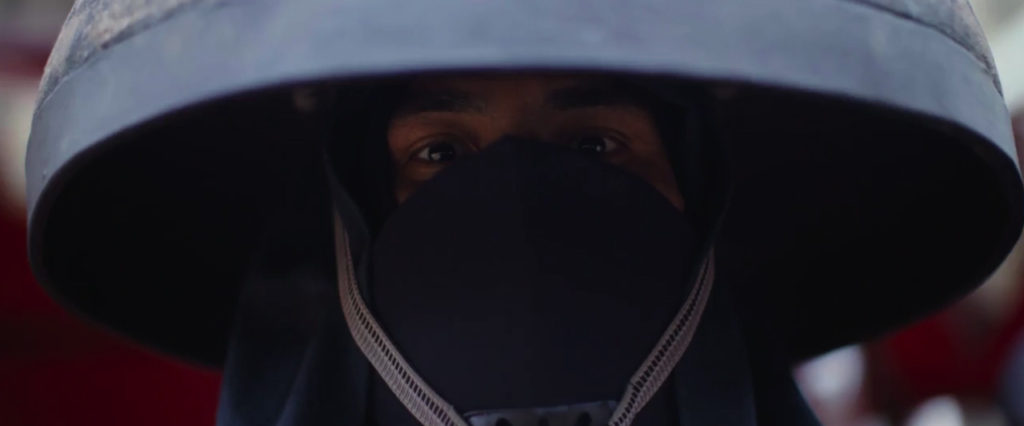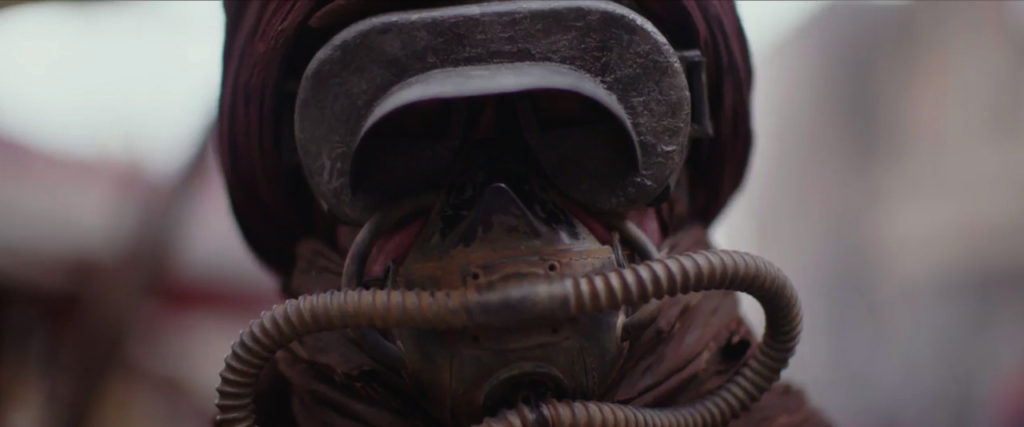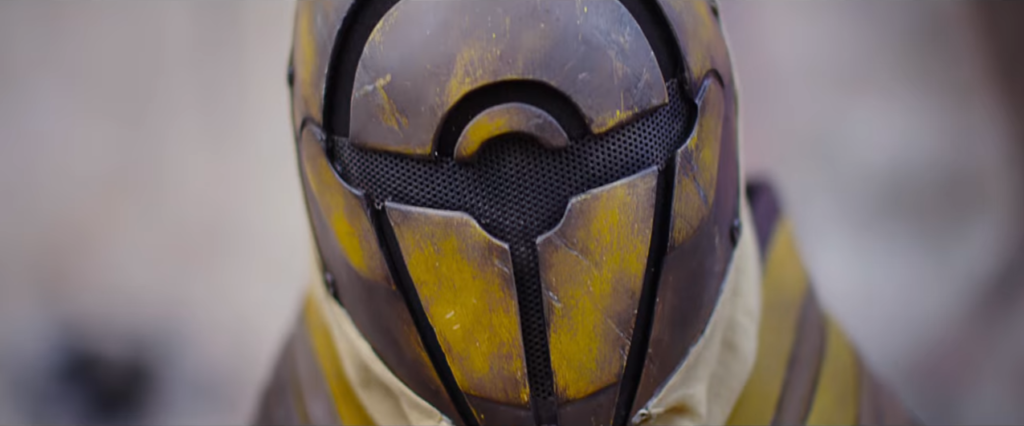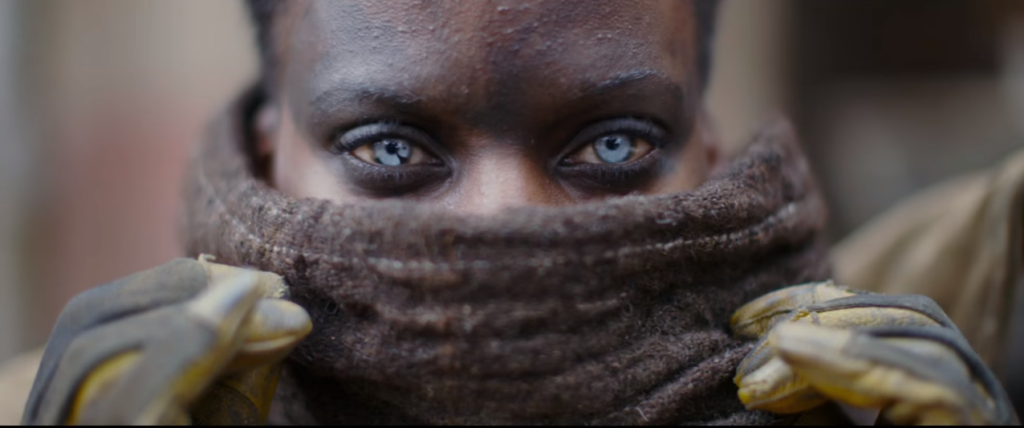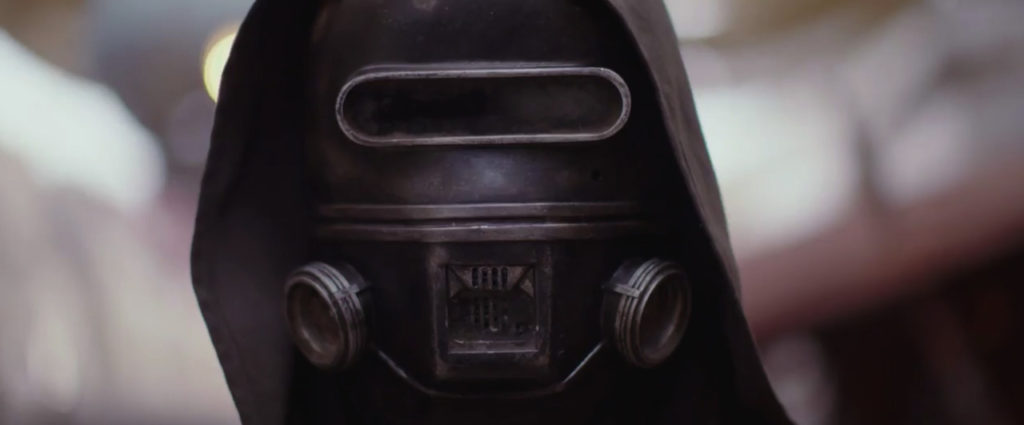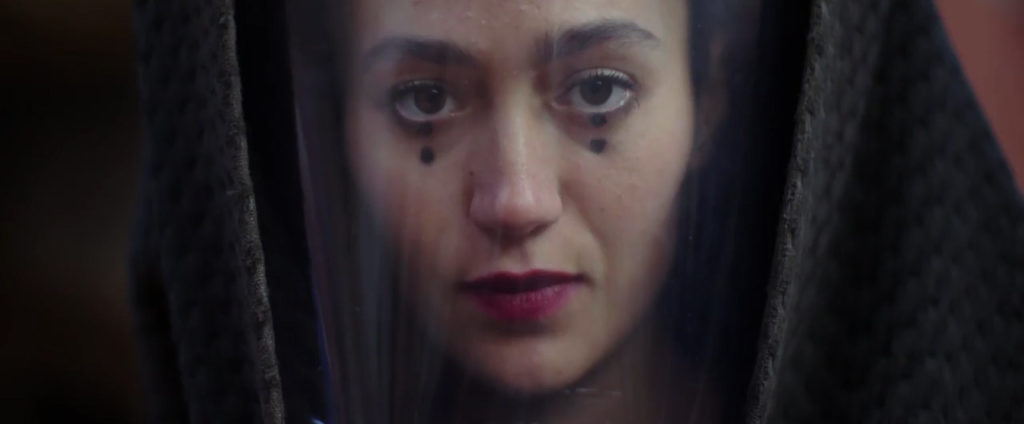 Rogue One… I am sorry I ever even slightly doubted you. I am looking forward to you with a joy and excitement I have held only for your brethren. This December. Is going to be amazing.