Escape from Syria: Rania's Odyssey Youtube Video
Recently I told you guys about the movie Cries for Syria and the amazing stories of what is really going on within that beleaguered country. But I really was confused on what was going on in that country and that movie just opened my eyes to the craziness that is tearing that country apart.  Rebel forces. Al Assad forces. Torture. Murders. Russians. Iranians. Americans. All in a hodgepodge of chaos and insanity.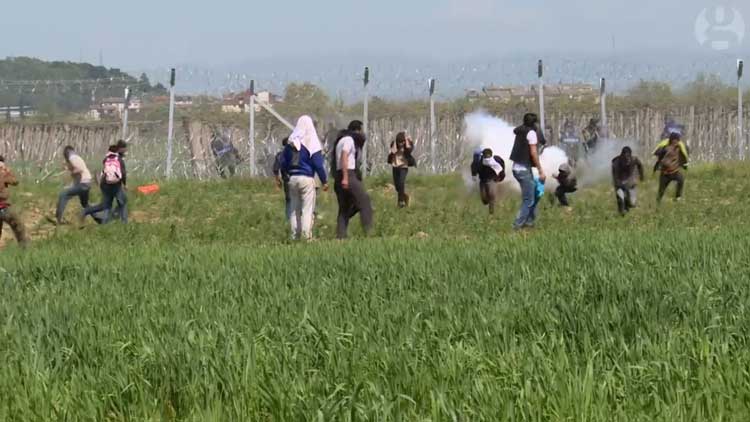 Well, today I tripped across a video, a personal video log of a woman named Rania that documented her story of attempting to leave Syria. I believe it was funded by the UK Newspaper the Guardian. Here's what they had to say about the piece:
"Rania Mustafa Ali, 20, filmed her journey from the ruins of Kobane in Syria to Austria. Her footage shows what many refugees face on their perilous journey to Europe. Rania is cheated by smugglers, teargassed and beaten at the Macedonian border. She risks drowning in the Mediterranean, travelling in a boat meant to hold 15 people but stuffed with over 50. Those with disabilities are carried across raging rivers and muddy fields in their wheelchairs. It was produced and directed by Anders Hammer. It was edited by Mat Heywood for The Guardian and commissioned and executive produced by Michael Tait."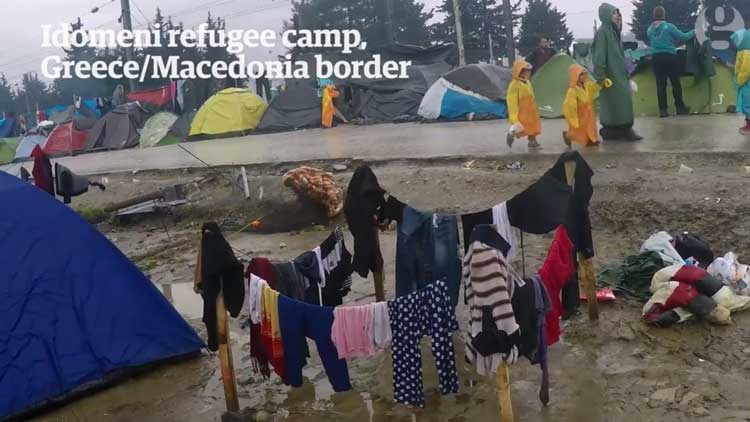 I actually see this video as a sister film to Cries for Syria in that one speaks to the carnage within, and the other looks at the attempts at escape from the chaos. It is poorly shot. Important interactions are missing. But it is real. Deathly real. We see the chaos that happens, unfiltered and unadulterated. If you are interested in watching this 20 minute short film and learning more about the struggles the people of Syria are facing, I've included it here.
Oh, and you are welcome for assisting you in becoming a better person in less than 20 minutes.