I am of the firm opinion that we are living in the golden age of documentaries. I mean, just look at the box office – and the fact that you'll actually see documentaries posting results at all tells you that the movie landscape is changing. Documentaries are drawing good numbers for the first time in years. And Netflix is a large part of that titanic shift with their Making a Murderer, and other really high profile docs, I'm grateful that they are bringing such great content to the masses. And right now there is no shortage of brilliant documentaries that have already come out this year. So I figured I'd circle back through, and highlight some of the best sports documentaries of the year. And next time, we'll do the best basket weaving documentaries of the year. And the time following, we'll go after the top ten metallurgy documentaries. You think I jest? Hahah. OK, maybe a little. Anyway, you guys ready? Let's jump in.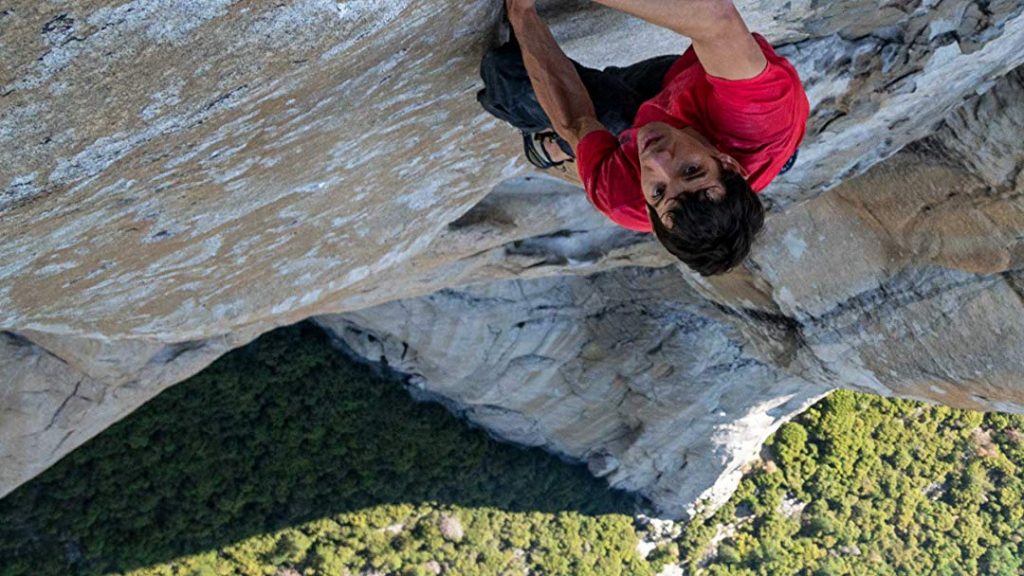 Free Solo – National Geographic
This one might be 2018 depending on how you count. But I was so excited about this one I couldn't not include it in the list. What's it about? Basically a man, (is he really just a man?) named Alex Honnold, climbs El Capitan. He just goes up. But, you know, free solo – that is, without ropes or help of any sort whatsoever. That's it. So, obviously, it's not worth talking about on a site that heralds movies that encourages conversation and debate. He went up the rock. What else is there? But trust me, there is a lot to talk about in this Alex character. A lot.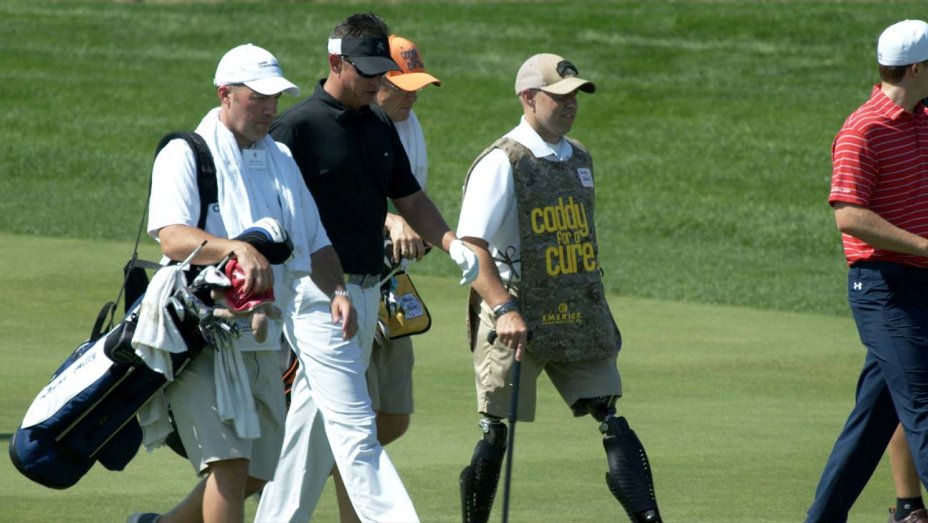 Loopers: The Caddies Long Walk
The director Jason Baffa celebrates the unsung heroes of golf; Caddies. Wait?!? A documentary about caddies?!? Hahahaha. No no. Trust me on this one. IT'S NARRATED BY BILL MURRAY. Ah. Hahah. Now I have your attention. The film explores the history of the sport, from its humble beginnings in Scotland in the 15th century to its emergence as one of the most popular sports in the world today. Loopers: The Caddies Long Walk is an inspiring documentary that shares rich and endearing stories from golf caddies during their careers. It's an unusual little film, but that's all we talk about here on THiNC. the unusual films that are missed by everyone else.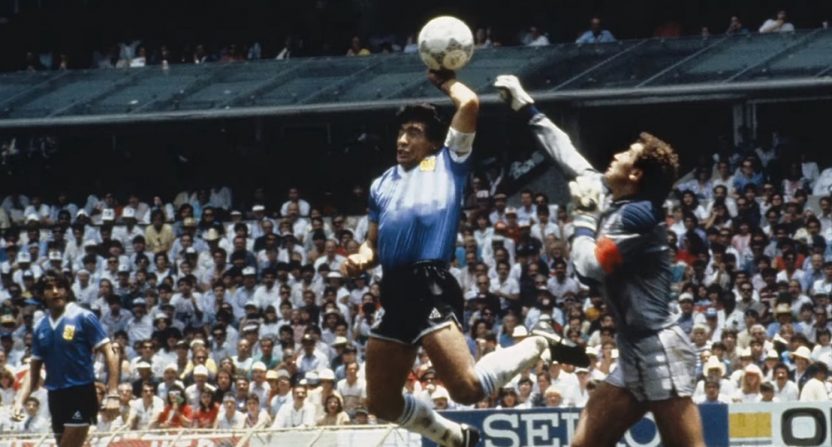 Diego Maradona
Diego Maradona was directed by award-winning filmmaker, Asif Kapadia… yes? Cough, he's that guy that also directed the 2015 documentary film 'Amy' about British singer, Amy Winehouse (which won an Academy Award for best documentary feature). Alongside his other film 'Senna' about Formula One racing Champion Ayrton Senna, this documentary is said to be the third part of a trilogy about child geniuses and fame. 
Diego Maradona is a British documentary about Argentinian football legend, Diego Maradona, featuring never before seen archival footage. The film looks at Maradona's time playing for S.S.C. Napoli, where he transferred to from Barcelona in 1984 for a record fee, at the time, of £6.9 million. Maradona took the team out of relative obscurity and transformed them into world champions when he secured their victory of the UEFA Cup in May 1989.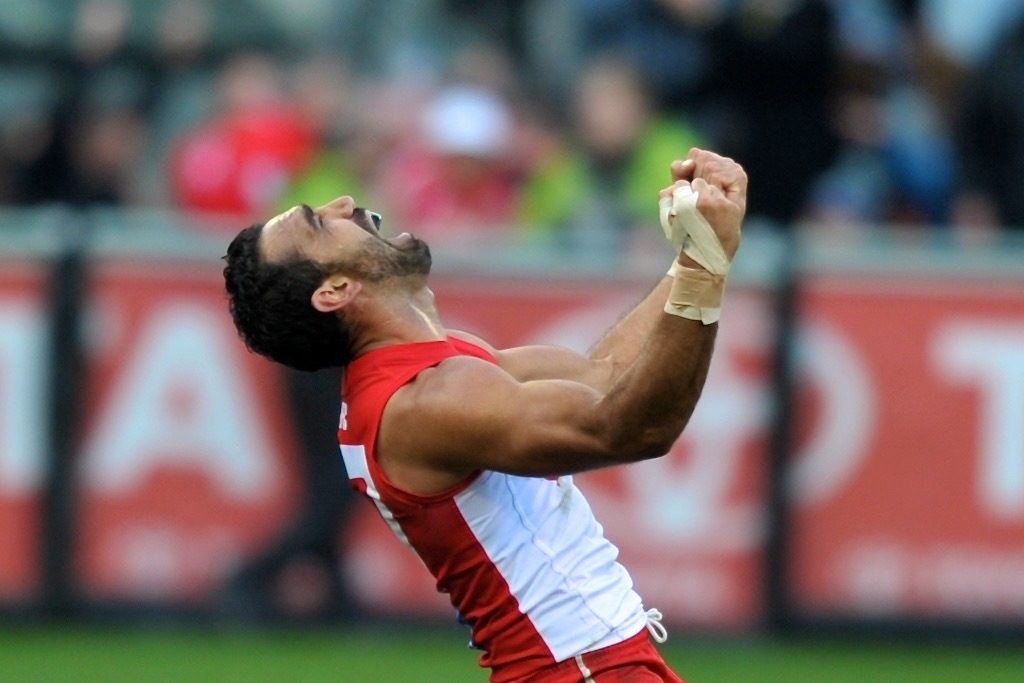 The Final Quarter
The Final Quarter is a 2019 Australian documentary directed by Ian Darling. The movie talks about the end of former Australian rules footballer, Adam Goodes' career in which he was the subject of repeated booing by opposition fans during matches. Goodes was awarded the Brownlow Medal in 2003 and again in 2006 – an award given to the fairest and best player in the AFL competition each season. The Aboriginal AFL player was also named Australian of the year in 2014 for his stance against racism.
In May 2013, Goodes called out an opposing team's supporter during an AFL game at the MCG for calling him an 'Ape.' The person turned out to be a 13- year-old girl, who was then promptly was escorted by security out of the stadium. In the years that followed, Goodes was booed loudly and repeatedly during matches, which eventually caused him to leave the game in 2015. It's really unclear why all the booing. Many say that it was racially motivated whereas others say that it was a critique of his style of play, or the fact that he singled out a 13-year-old girl in front of thousands of people. The film relies solely on broadcast footage, interviews and newspaper headlines from the time. Goodes himself was not interviewed for the documentary, as the director simply wished to present the footage and allow the audience to make their own mind up about what happened. 
What's My Name: Muhammad Ali
Directed by Antoine Fuqua, this HBO documentary pays tribute to one of the most iconic figures in the history of sports. What's My Name: Muhammad Ali explores the spectacular life and career of the heavyweight boxing champion, from his legacy as one of the greatest boxers to ever step foot in the ring to his activism and philanthropy.
Oh, reminds me of a random snippet I saw on Reddit yesterday – did you know that Muhammad Ali once talked a Vet down from committing suicide? Yeah. That apparently happened. But during his boxing career, Ali compiled an impressive record of 56 wins out of a total of 61 fights. Nicknamed "The Greatest," Muhammad Ali was famous for trash-talking his opponents, often using rhyme schemes and spoken word poetry. If you don't know much about Muhammad Ali, this film is the perfect entry point to learning about his life and career. 
Edited by: CY