The fourth installation of the wildly popular ("wildly" as defined by me arbitrarily) THiNC. Spotlight series wherein Chris and I bring you movies that might just be worth your time to check out. Or maybe not. We aren't certifying these films as THiNC.-Worthy by any stretch, but these are the films that we are discussing and debating over on Patreon as I work through what to post about here. OK? So, join us in checking these movies out and if you don't like one, fair enough. Mea Culpa. But you definitely need to let us know in the comments. Fair deal?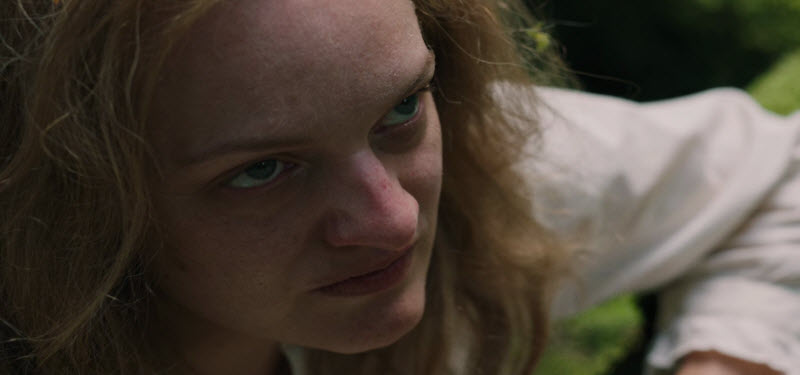 Shirley – 2020 – This is a drama/psychological/thriller/mystery smorgasbord. Basically Shirley tells the story of a famous horror writer (yes, Shirley Jackson), who finds inspiration for her next book after she and her husband take in a young couple. It's apparently a creepy, claustrophobic, slow-burn of a movie. It's apparently a love letter to the absolute craziness that is the writing process. Sort of reminds me Stephen King's Misery maybe? Check it out and let us know what you think of it.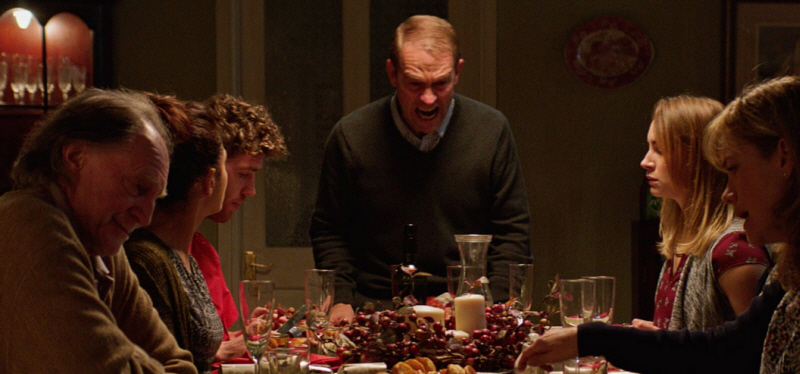 Await Further Instructions – 2018 – Suggested by Lisa (years back apparently and ignorantly denied by me personally – but there is a lot here to talk about after re-watching it). When the Milgram family awake to discover a mysterious black substance surrounding their house, their only clue as to what's going on, is a single line of text on their television: 'Stay Indoors and Await Further Instructions.' At first, the family is unsure if they may be victims of a cruel psychological experiment, or if the country is undergoing a genuine emergency, simmering tensions escalate into a deadly power struggle… you can watch it right here.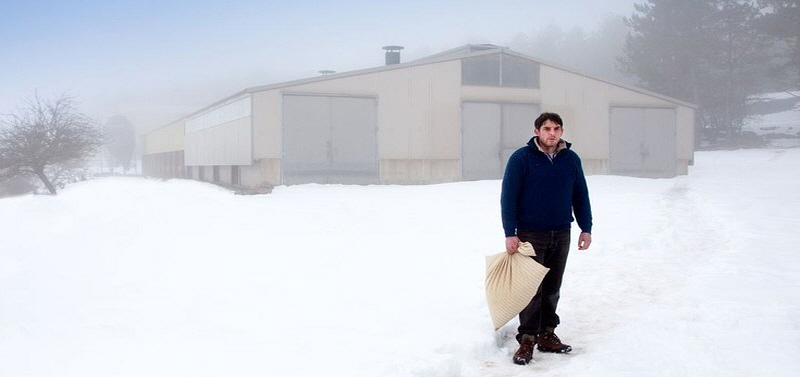 ONLY THE ANIMALS (SEULES LES BÊTES) – 2019 – Hey Aaron! Thanks for this suggestion. He sent it in via the suggestion widget (red tab at the bottom of your screen). When he brought it to us, he said, that it's a mystery thriller that is "more thriller than mindjob but kept me entertained." The basic gist is that a woman goes missing after a snowstorm. And eventually her car is discovered on a road to a small remote village. While the police don't know where to start, five people are linked to the disappearance. Each one with his or her own secret. Here's the recipe for this film – Equal parts: The Devil All the Time + Fargo + The Invisible Guest + Irreversible.
The Wall (limited series) – 2019 – Canada's far North is home to Fermont, a mining colony in the endless frozen hell. The Quebec City police send one of their most experienced detectives to investigate the death of a young exotic dancer. Céline, the detective, is always willing to take on a challenge. She will have to contend with a number of challenges that may just exceed her investigative abilities when she arrives at the structure that is the colony, called The Wall.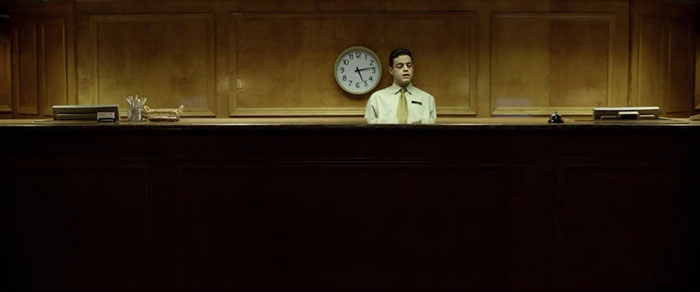 Buster's Mal Heart – 2019 – We had a blast talking about what is real, and what is not real in this movie that stars the Mr. Robot actor Rami Malek. One of the greatest movies I've ever brought to you guys. Trust me on this one – love love love this film. If you've never seen it, just go watch it right now. Thanks for that.
—-
Look, again… we don't certify all these movies. They don't come with a money back guarantee. But you are grownups here. Check them out – if you watch any of them, let us know here, and tell everyone reading what you thought of them. We'll be better off for your guidance. And if you'd like to keep track of all the spotlight recommendations you can do it right here.
Edited by: CY