Look. When I decided this "spotlight" thing should come to be, 9 or 10 weeks ago, I knew it would be a success. I was certain. But I didn't realize that they would be read and heralded by movie directors so soon after they were first created. Last week, Manolo Manguia, the esteemed writer and director of H0us3, reached out and commented on our selection for his movie's inclusion for last week's edition. And look at that, now we are doing a piece on his movie together. Like I said, these Spotlights have been a success, and that includes this list as well. Which I'm super excited to bring to you today! Here we go, THiNC. Movie Spotlight #8!!

HUROK (aka LOOP) – 2016 – If you enjoyed Time Crimes by Nacho Vigalondo, this may be your next favorite movie. Thanks, Daniel, for recommending it to us all via the red tab at the bottom of your screen. Adam, a drug dealer, and his girlfriend Anna, have decided they need to heist 200 vials of growth hormones and run for it. It's their best chance at getting out of the scene, or so they think, because everything does not go to plan. Soon Adam finds himself in a crazy timeloop as he relives event after event, over and over again. Watch on Amazon Prime.
Faceless – 2021 – Thanks for this one Lisa!! After a horrifying accident with a dog shredding his face at a dog fight, George gets a face transplant. But afterwards he has very vivid and unexplainable flashbacks. After being released from the hospital, he's on his own to figure all this craziness out. Worse, he has no real recollection of his past life. George has to overcome these flashbacks and really wild daily experiences he can't understand in order to figure this puzzle out before it's too late. Watch it on Amazon.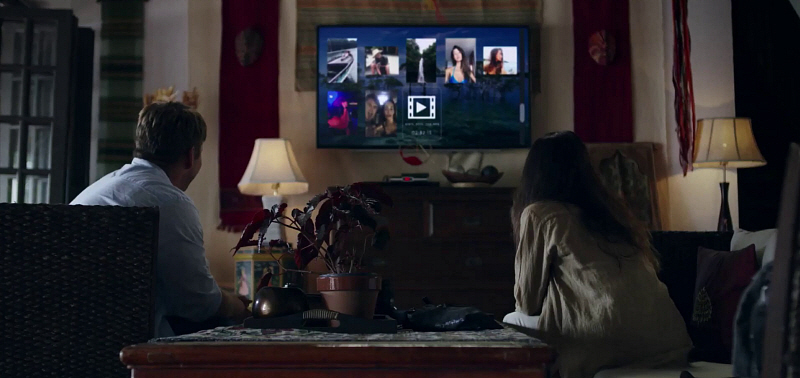 Death of Me – 2020 – Thanks for this recommendation Chris! "A trippy little mind bending mystery thriller. Vacationing on an island off the coast of Thailand, Christine (Maggie Q) and Neil Oliver (Luke Hemsworth) awake hungover, and with no memory of the previous night. They find footage on Neil's camera, and watch, horrified, as he appears to murder Christine. With several hours until the next ferry, and a typhoon threatening the island, Christine and Neil attempt to reconstruct the night's events…" OK. I'm in. Watch it on Netflix.
The Sister – 2020 – Erika and Lisa are bringing us this one – thanks gals! From Lisa… Seconded by Erika. Mystery. Almost a decade into his new and devoted married life, Nathan is rocked to the core when Bob, an unwelcome face from the past, turns up on his doorstep with shocking news that triggers a series of catastrophic decisions which cleverly drive a tense and compelling narrative of psychological suspense, dread, love and possible redemption. Watch it on Hulu.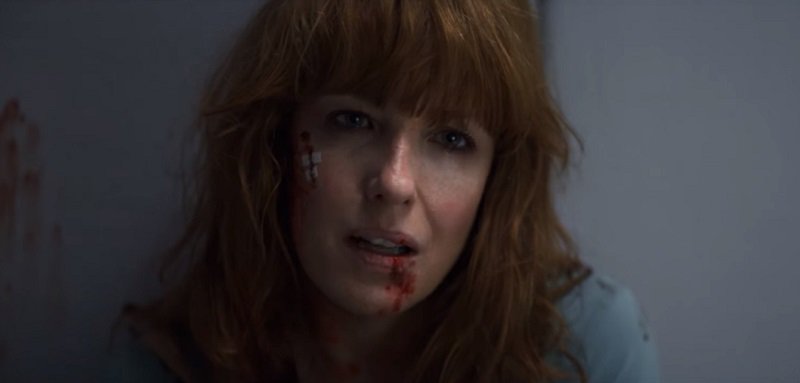 10×10 – 2018 – Every week I try to bring back one of the really great, but highly under appreciated films that I've highlighted here on THiNC. This week is a brilliant little closed box film, 10×10. A man abducts a woman from a parking lot, and then tortures her. Terribly. And yet, not everything that you see here is as it seems. Who is the aggressor? Who is in control? It definitely is up for debate in this fun little film. Watch it on Prime.
—-
Look, again… we don't certify all these movies. They don't come with a money back guarantee. But you are grownups here. Right? Check them out – if you watch any of them, let us know here, and tell everyone reading what you thought of them. We'll be better off for your guidance. And if you'd like to read more of our THiNC. Spotlight recommendations, you can do it right here.
Edited by: CY