You might not know it, but I'm a huge fan of history. Books, articles, movies, documentaries, heck… Wikipedia has been known to morass my time. I still remember the first time I discovered the concept of historical fiction… you know, where the author utilizes historical facts, and then fills in the details with plausible details?? Wow. Michael Shasta's Killer Angels blew my mind completely. And I haven't looked back since.

So, today, I thought I'd support the history teachers among us… and the history fans among us… and point out a few of my absolute favorite historically based films that will help your students, your kids, your unwitting spouses, learn a little bit more about the past. Alright? And some of you might find this interesting, as you can find movie review paper examples here.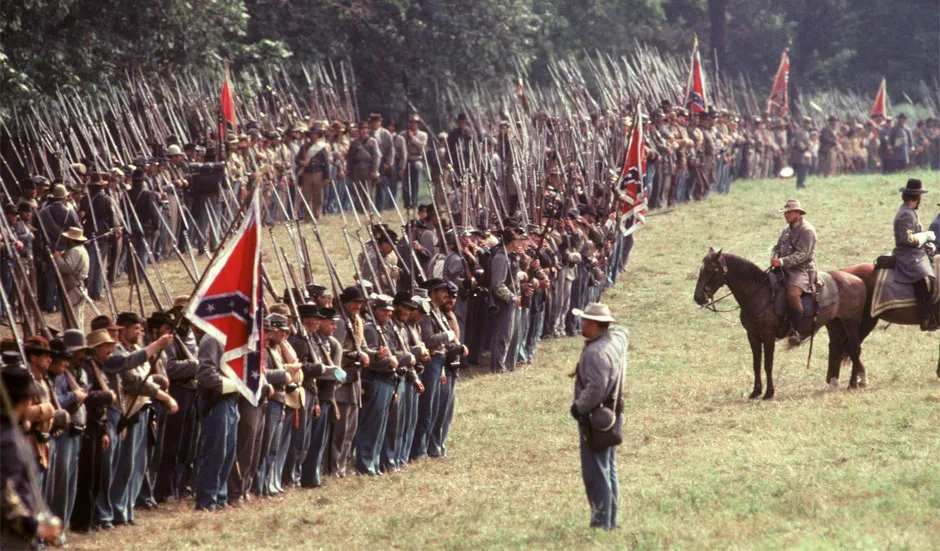 Gettysburg
Based on the book I mentioned above – Killer Angels. It is a remarkably accurate movie of the events that happened between the north and the south during the Civil War. Over the course of just three days, 28,000 Confederates perished, and 23,000 Union soldiers died. And thus the film meticulously documents the heroism and fatalism alike of what happened on those three short days. Still, to this day, it is the most costly American Battle of all time.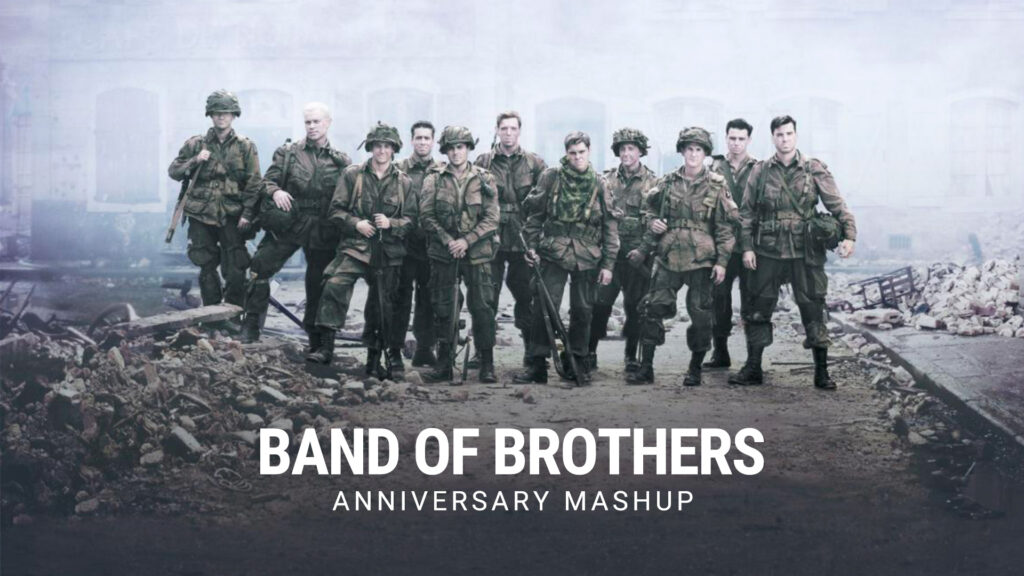 Band of Brothers
Not a movie – but I'm including it here because of its brilliantly and historically accurate portrayal of the series that dramatizes the history of "Easy" Company, 2nd Battalion, 506th Parachute Infantry Regiment, of the 101st Airborne Division, from jump training in the United States through its participation in major actions in Europe, up until Japan's capitulation and the end of World War II.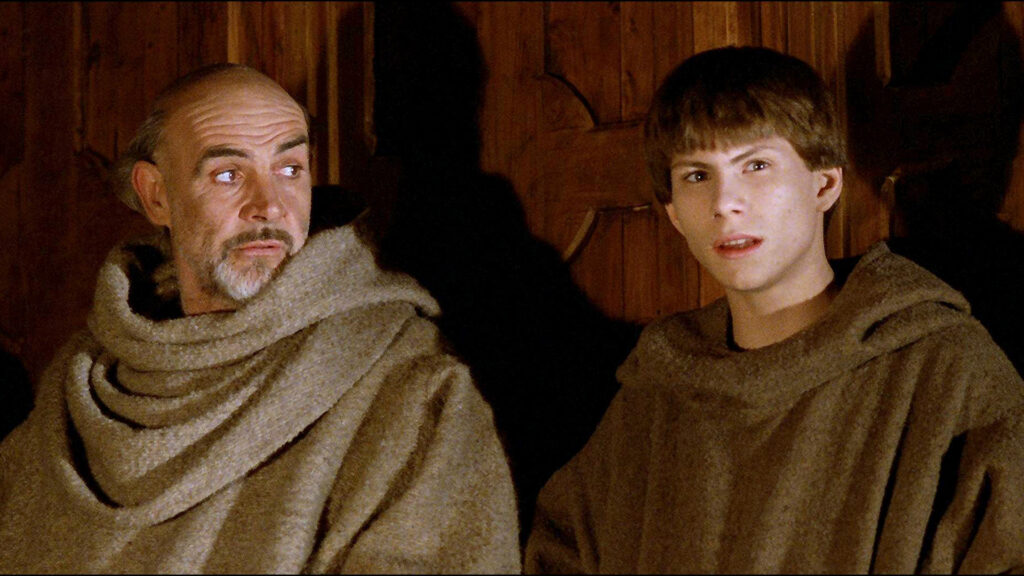 The Name of the Rose
Umberto Eco's book, The Name of the Rose, is brilliantly depicted here as he attempted to show what a real Sherlock Holmes, cast in the medieval time period might look like. I still remember the interview wherein Eco stated that the the impetus for the book came from the idea that he wanted to murder a priest. hahaha. Well, that he did.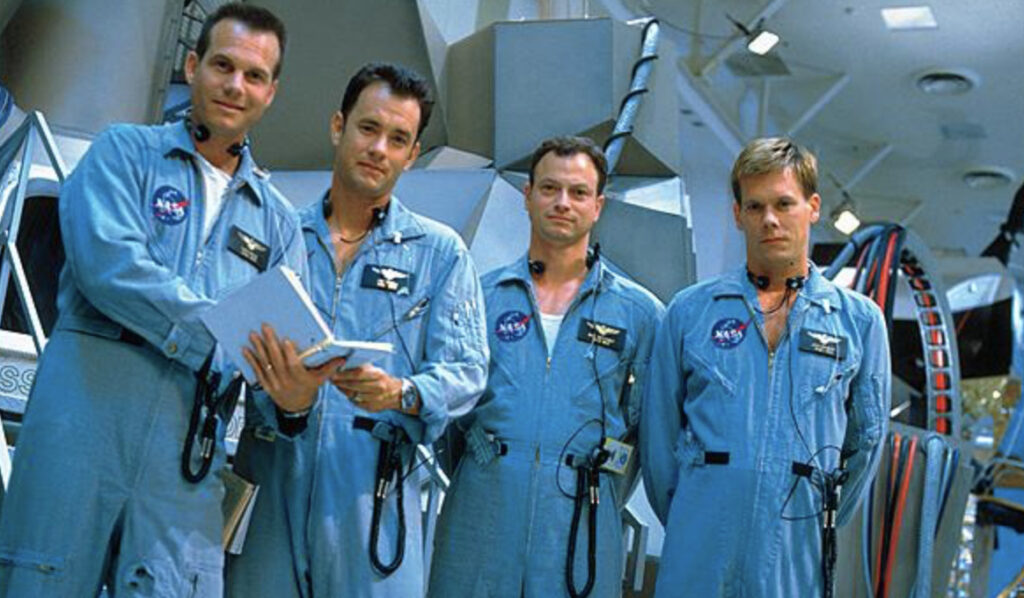 Apollo 13
Quite possibly the most accurate portrayal of any time ever… Apollo 13 tells the story of man's attempt to set foot on the moon and all of the ways it could have possibly gone wrong. Tom Hanks, Bill Paxton, Ed Harris, Kevin Bacon, and Gary Sinise did just an amazing job pulling this movie off.
Das Boot
And if anyone was asking my opinion (Which, really, let's be honest, no one is.) my vote for the single most accurate depiction of anything ever? It's Das Boot. A crazy intense retelling of a German submarine trapped in the depths of the Atlantic as it's hunted by the Allies. Literally the most perfect historical film ever set to technicolor. Dare you to give me a better candidate for this award.
Edited by: CY