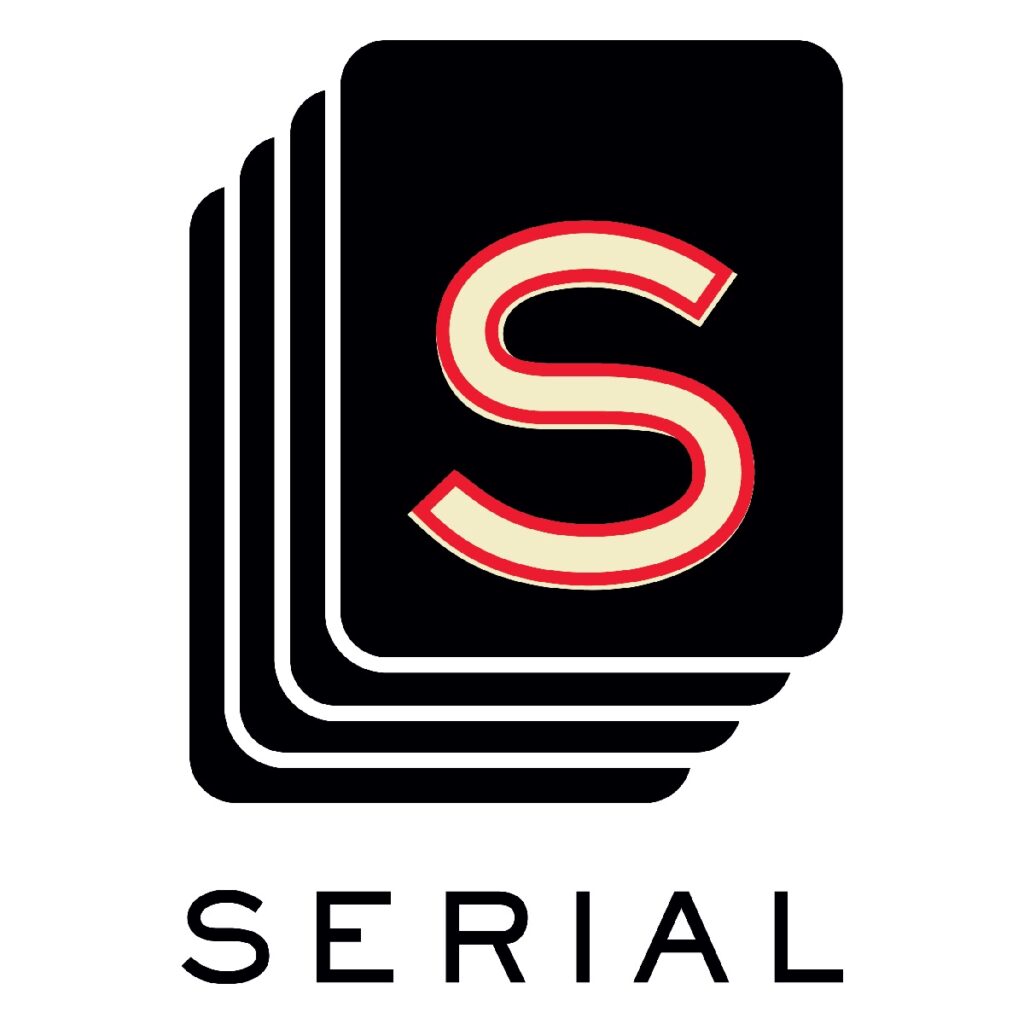 Serial Season Two Is HAPPENING!
Which really shouldn't be much of a shocker to anyone seeing as though Serial is the single most downloaded podcast in the technology's history. 1.5 million downloads per episode and counting. So when the show's creators decided to ask for money, they asked once, and now they won't have to do so again. Which is pretty impressive.
Anyway, I know I for one am over the moon about the fact that there will be a season two. But I am extremely bummed to find out that they aren't already working on it. I mean, seriously, that's going to mean all kinds of lag time til it even comes out! Gah!
Well, here is the official announcement that just came out:
There will be a Season Two of Serial! Thanks to everyone who donated.

By Emily Condon
Last week, we asked people who've been listening to Serial to chip in if they wanted a second season. This American Life funded the bulk of Season One, but for Serial to continue, it needs to pay for itself. Today, we have good news: between the money you donated and sponsorship, we'll be able to make a second season. We don't know yet what the story will be or exactly when we'll be airing Season Two, but we'll be working on it as soon as this season ends.

Thanks so much to everyone who gave.

– the Staff of Serial