Last week, Chris and I brought you our new weekly post of the THiNC. SPOTLIGHT, where we intend to bring you interesting movies that we can all check out together. These movies aren't all fully vetted, and fully broken down like I normally do. But they are really interesting movies that might just fit in here at THiNC. Some, I will pick up and do longer discussions of. Some might be lemons. But feel free, for the other readers here at THiNC., to comment and let us all know which ones are worth all our whiles. These movies come from the THiNC. Patreon Chat Server (which you can join us on, right here.), from the comments section, from the recommendation widget, from email, from text messages…from anywhere we can find them. Alright, let's here it for the THiNC. Movie Spotlight #2!!!

All right. Let's get to it. Today we have 5 movies – and each one you read about is $19.95 a recommendation. You know how long it would have taken you to find these movies? I do. Because Chris and I have done it for you! hahaha. Enjoy.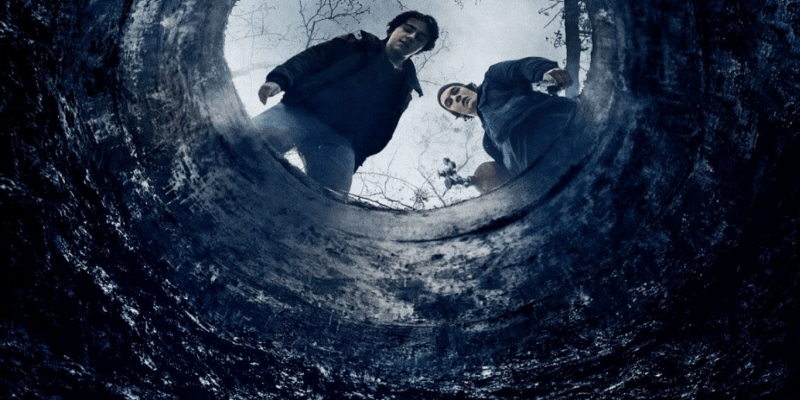 Don't Tell A Soul – Look. THiNC. is all about clever stories, tightly wound plots. And Hollywood-mold breaking scripts. It's great to start with this one. I mean, look at this recommendation. Rainn Wilson (Uh, The Office's Dwight Schrute??) as a security guard who catches two kids (one is played by Jack Dylan Grazer – IT) stealing from home, and then falls into a well. What happens next is about a million twists, and double backs. Yes, I know – that's the quality of films you should expect from this list. You are welcome. Find it over on Play and Amazon.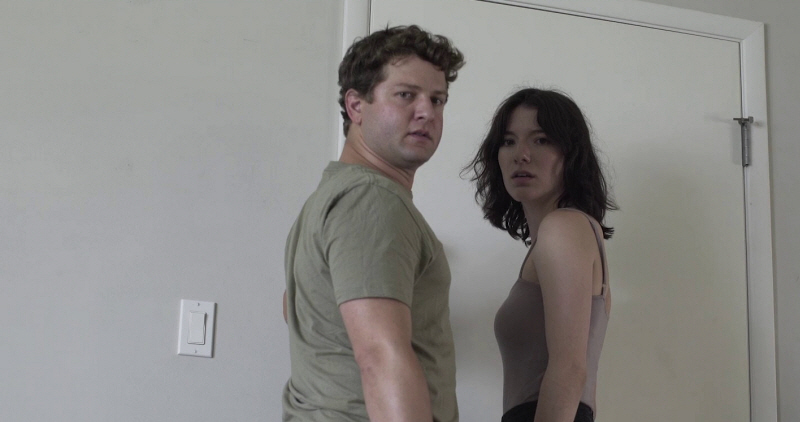 32 Weeks – Mystery romance. After a car accident leaves a young woman with amnesia, she is torn between the new man in her life that she can't remember and her ex who she can't forget.You think it's going to be a typical romantic indie, but then it surprises you with twists and turns which lead to an ending you won't see coming! Watch it on Prime.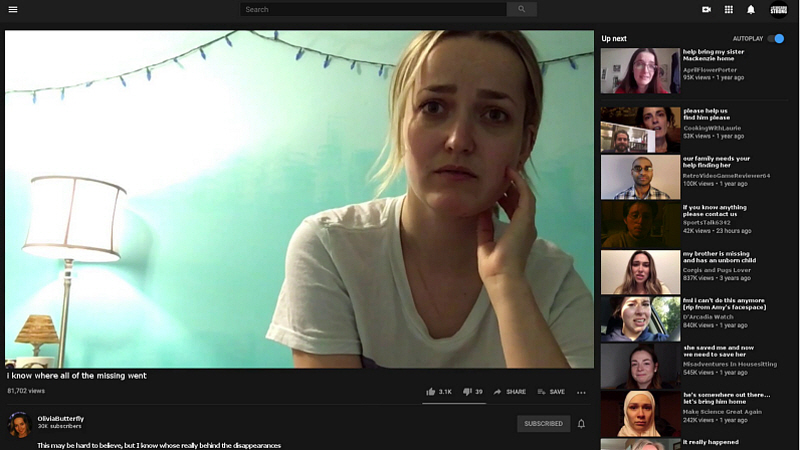 We Are The Missing – THiNC. is all about new, and different. We Are The Missing is a crowdfunded thriller drama mockumentary. Funded for a couple bucks (literally) this film might just surprise you. It's about a missing teen that's vanished. Through interviews with friends/family, various social media footage, and more, the story surrounding Riley starts to expand in scope…until her disappearance becomes something much more sinister!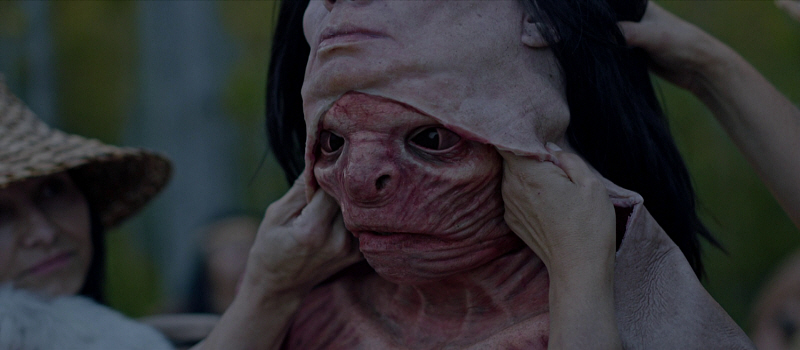 Trickster – Is TV more your thing? Then maybe this next one is for you. Trickster! An Indigenous teen struggles to support his dysfunctional family as myth, magic, and monsters slowly infiltrate his life. Love to hear what you guys think of this one. Let us know in the comments.
Super Dark Times – And something old. Super Dark Times. I have been trying to bring you flashback movie recommendations for a while now. Super Dark Times is a highly underrated film that you should definitely give a shot. It tells the story of a confluence of chaos and downward spirals amongst a few young teens. You can watch it over on Prime right now.
—-
Look, again… we don't certify all these movies. They don't come with a money back guarantee. But you are grownups here. Check them out – if you watch any of them, let us know here, and tell everyone reading what you thought of them. We'll be better off for your guidance. And if you'd like to keep track of all the spotlight recommendations you can do it right here.
Edited by: CY