The FIFTH (I literally had no idea I could even count this high, huh.) installation of the WILDLY popular THiNC. Spotlight. Wherein the Patreon Crew (thx Chris) pulls together a list of movies that are being discussed in and around the various THiNC. channels, all in one place, all in one easily consumable list. Five movies. Five possibilities. Five opportunities for cinematic nirvana. To be clear, I am not promising you'll love these movies. Heck, I've only seen a couple of them. But they are bouncing around here, and you may just strike gold if you try one or two out. But make sure you let us know what you think of them if you watch, tip other sojourners off if you find fools gold. Alright, here we go – THiNC. Movie Spotlight #5!!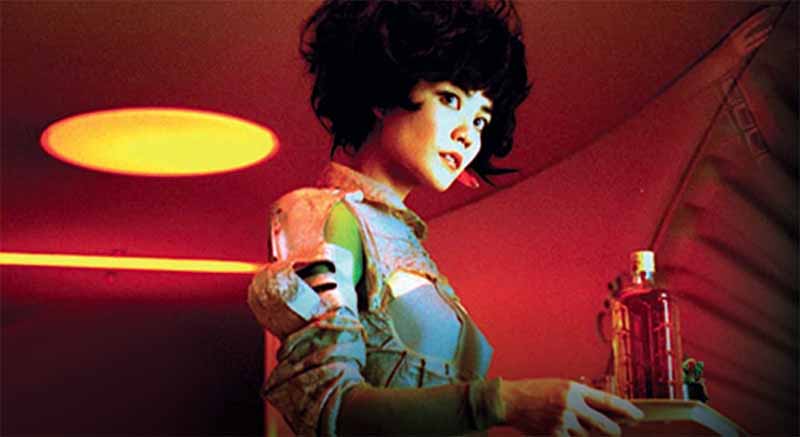 2046 – 2005 – This recommendation comes from CY, our intrepid THiNC. editor. I watched this one this past weekend and really enjoyed it. There is a lot going on here. Double identities, narrators, repeated meetings with different people and assumed names. Basically, a train travels a future landscape and takes people to where they can recapture their memories. A place where only one person has ever returned from. We follow Chow as he has a series of affairs with women in Hong Kong. These encounters basically give him inspirations for his writing, causing the viewer to quickly lose track of the line between fiction and reality and the future. I know I lost track anyway.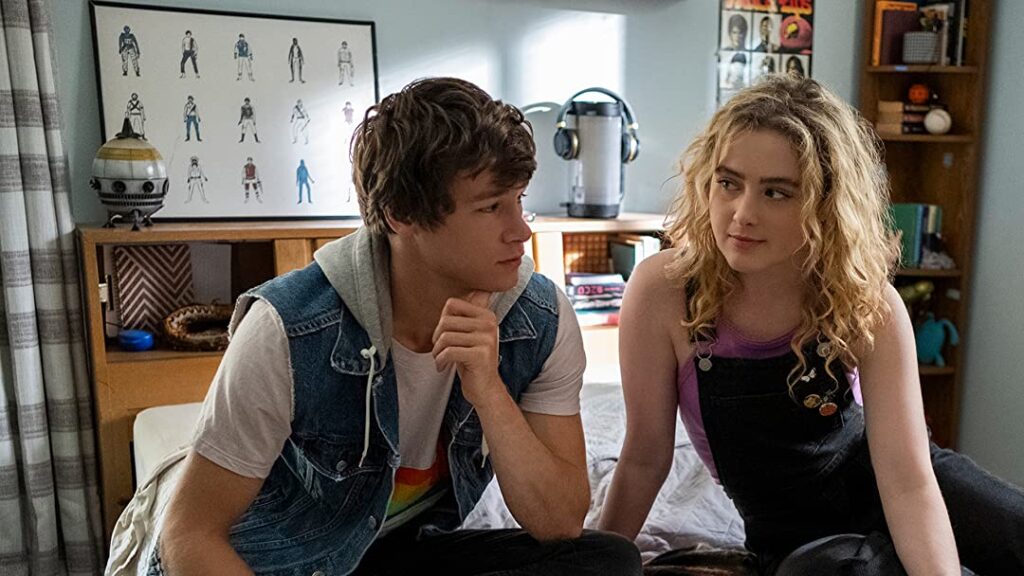 Map of Tiny Perfect Things – 2020 – Apparently this thrilling, funny, magical-realistic romance — which turns the Groundhog Day premise inside out and upside down – tells the story of a 17-year-old trapped in a time loop. Mark, finding himself stuck, is happy to stay stuck, reading his way through the entirety of the town's library. But then….. he discovers someone else in the loop with him: the brilliant, haunted Margaret. Together Mark and Margaret set out to find every wonderful, amazing, perfect thing that happens in that one day. They end up on a journey that will take them to the dark secret that waits at the very heart of their endless day. Personally I'm in solely Kathryn Newton – who I loved in Halt and Catch Fire and Lady Bird.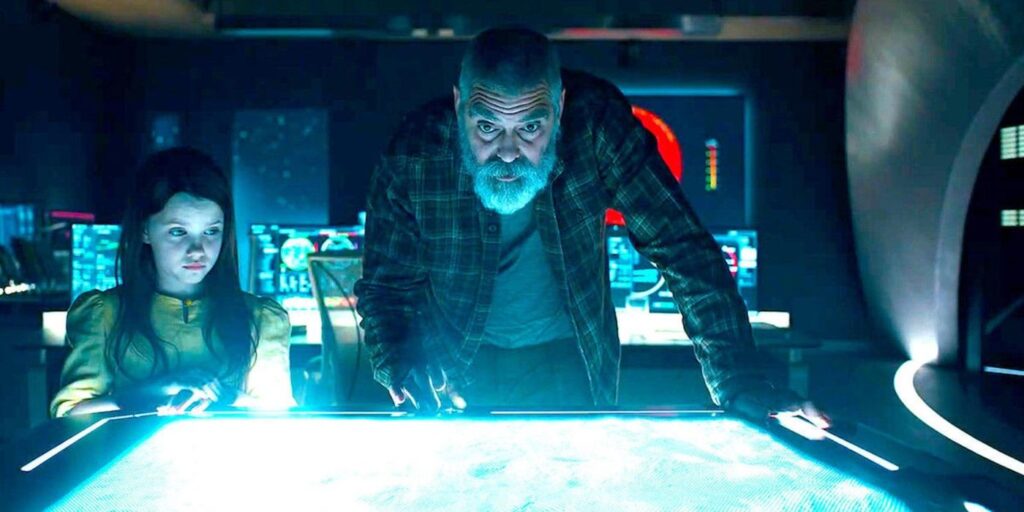 The Midnight Sky – 2021 – This one is from me… ME! HAH! I enjoyed Clooney in this, and it takes a lot for me to mention a Clooney movie. Basically The Midnight Sky tells the story of scientist Augustine Lofthouse (George Clooney) who is stationed at a remote observation outpost deep in the Arctic, and we join him as the station is being abandoned when an apocalyptic event begins ravaging the planet. Lofthouse is unwittingly joined by an accidentally abandoned young girl named Iris (Caoilinn Springall). And the two have to figure out how to make contact with Sully Rembshire (Felicity Jones), an astronaut, to prevent her and her team from returning to Earth and becoming trapped by the post-apocalyptic reality. Is it THiNC. worthy? I don't know, I haven't written it up yet have I? But it's worth a watch regardless.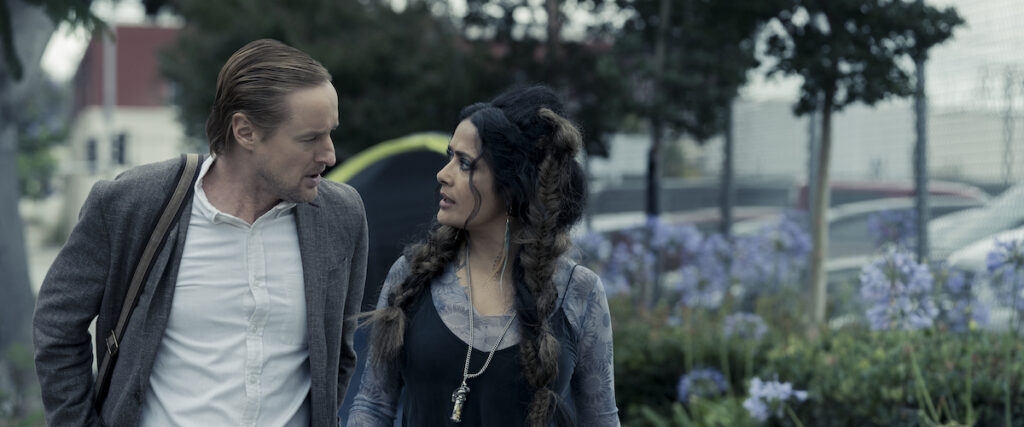 Bliss – 2021 – I've been thinking about diving in on this one, but Lisa and Chris are the ones recommending Bliss to you today. So if it sucks, get a patreon membership, and cuss them out in dramatic fashion. Hahaha. Bliss tells the story of an unfulfilled man and a mysterious woman who believe they are living in a simulated reality, but when their newfound "Bliss" world begins to bleed into the uglier world of reality, they must decide what's real and where they truly belong. Huh. That's a pretty intriguing sell job there… I may even check this one out. If only I had 40 hours a day to work with!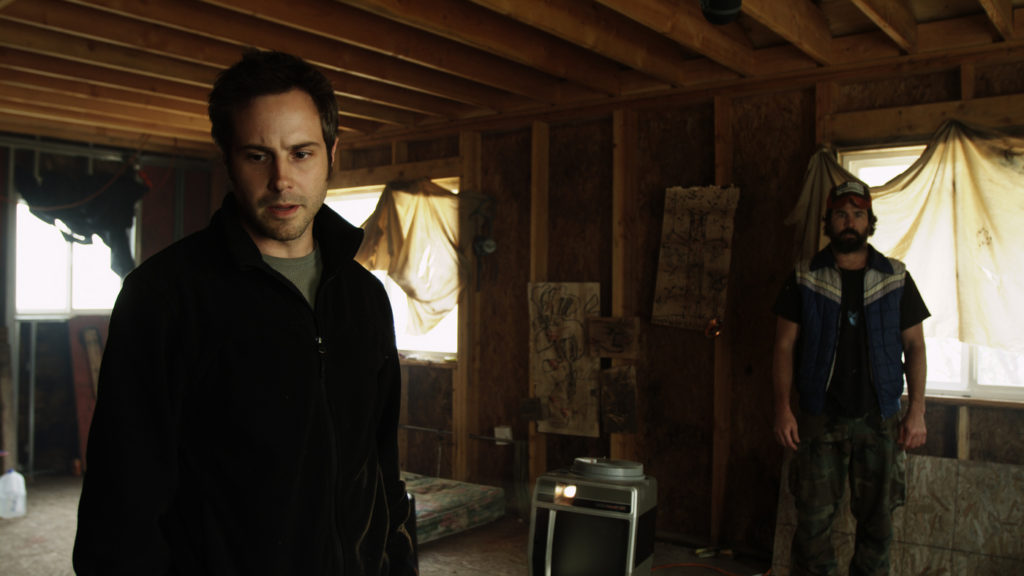 Resolution – 2013 – Last week I brought you Synchronic, the time traveling movie created by the dynamic duo Justin Benson, Aaron Moorhead. Was let down by Synchronic, mainly because of this movie – and just how good these two movie creators are. The story is simple, one friend takes his alcoholic buddy, and chains him to a wall in an abandoned house to help him detox. What goes down there in that house though is so far beyond the pale that it defies explanation. This movie will leave you questioning your sanity after its all over. Join in on the fantastic conversation right over here.
—-
Look, again… we don't certify all these movies. They don't come with a money back guarantee. But you are grownups here. Right? Check them out – if you watch any of them, let us know here, and tell everyone reading what you thought of them. We'll be better off for your guidance. And if you'd like to keep track of all the spotlight recommendations, you can do it right here.
Edited by: CY