THiNC. Movie Spotlight 25 – Last week we threw a compendium of a hundred movies. This week a pile more new movies, all of them intriguing in one way or another. Want to see your movie posted here in the Spotlight, do us a favor and post it here in the comments – or email me directly. t a y l o r at t a y l o r h o l m e s dot c o m. Thanks!!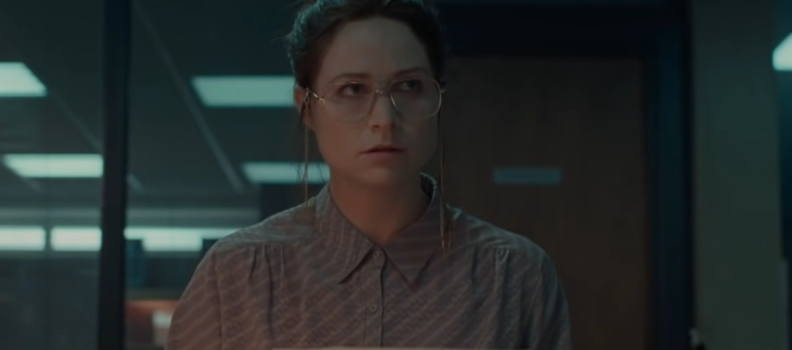 Censor – comes from Sundance, and tells the story, set in the eighties, of a film censor who has the job of redacting films, censoring their explicit content. She's hard working and good at her job. But… when she is given a job to edit a film that brings back past memories of the disappearance of her sister. And the lines between reality and myth go all kinds of upside down. From Magnolia. Watch on Amazon, iTunes, and Google Play.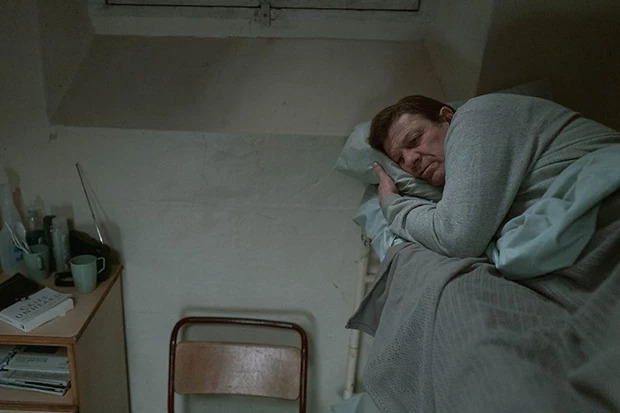 Time – Time is a deep-dive into the British Penal system. Wait, what? Lisa? I'm I reading my cue cards correctly here? "Seen through the eyes of two very different men, Time is a visceral and high-stakes portrayal of life in the modern British penal system. It is a story of guilt and forgiveness, punishment and penitence, and the impact that prison has on all those who pass through it." Um… Okay? It appears that these two men are inserted in two different sides of this system, but both are struggling. It really looks like it could be a winner. Watch over on BBC1.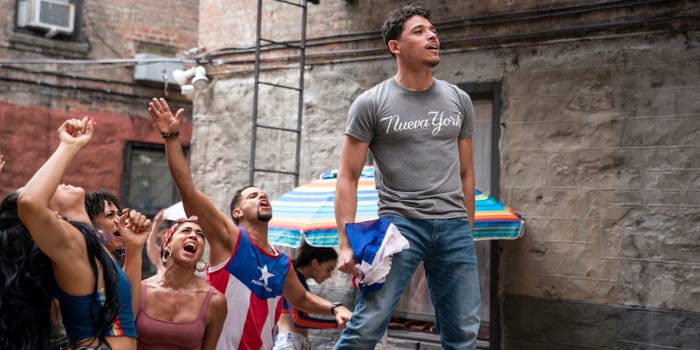 In the Heights – Out the gate… let's acknowledge the fact that there is a lot… a metric-butt-ton, of controversy around In the Heights. Like, racial craziness. But I absolutely loved it. If you want to read more about the chaos surrounding this movie, and the controversy, this is an amazing article from the newyorker talking about its deficits. And even so, if you enjoyed La La Land, if you dug The Greatest Showman, Mama Mia!, etc. you will love this. It carried a good message – and taught me a lot through the conversation. And just for that alone it's worth it. Watch it on HBO Max.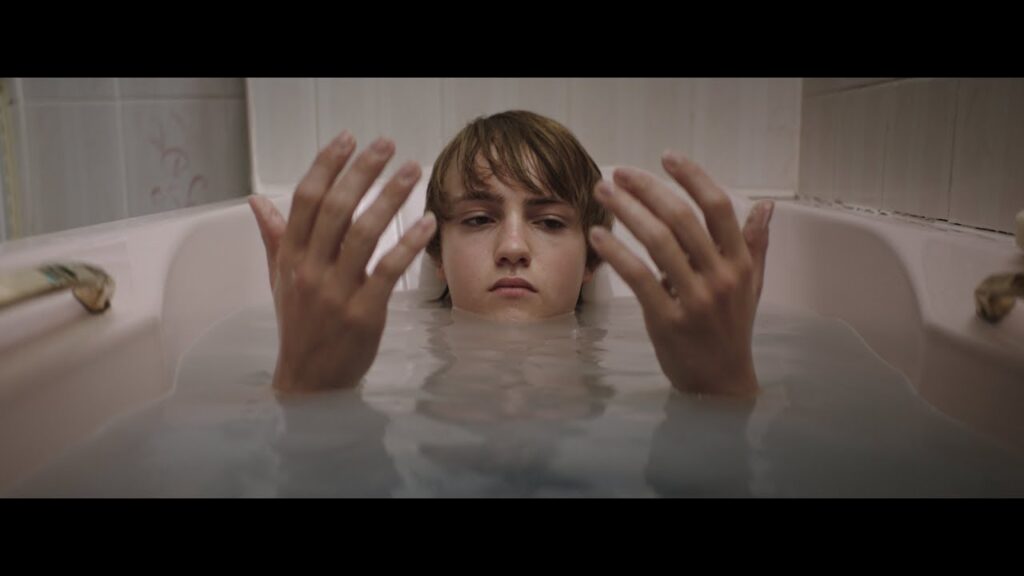 The Devil Outside – Taken from the director's own devout Christian upbringing, the movie takes a skeptical view of all organized religion. 13-year-old Robert is a completely self-deluded – and only knows his Bible studies due to his myopically religious parents. But when Robert comes home with ideas about evolution things change when an atheist comes to his rescue at his local church youth group. Currently not streaming in America – keep an eye out for its arrival.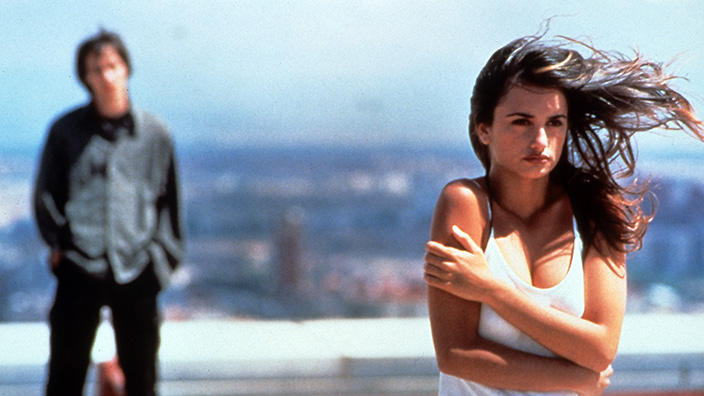 Open Your Eyes – This one is one of most requested write-ups ever. For me though, I know the trick of the movie. It was spoiled for me years ago, and I just can't break myself to watch as a result. Open Your Eyes is responsible for the remake Vanilla Sky. But yeah – go watch it right now on Amazon Prime – who knows, maybe I'll get over myself and write it up one day.
If you'd like to read more of our THiNC. Spotlight recommendations, you can do that right here.
Edited by: CY