The Most Beautiful Dust In The Wind Ever
Right now I'm stressed. Beyond stressed. I'm working too hard. On too many things. And nothing is simple. And so when I heard about Bruce Shapiro's new robotic zen tables I was soooo ready for this. I've been watching the following video, over, and over and over again. Here watch, and we'll talk after.
Come on, that is gorgeousness right there.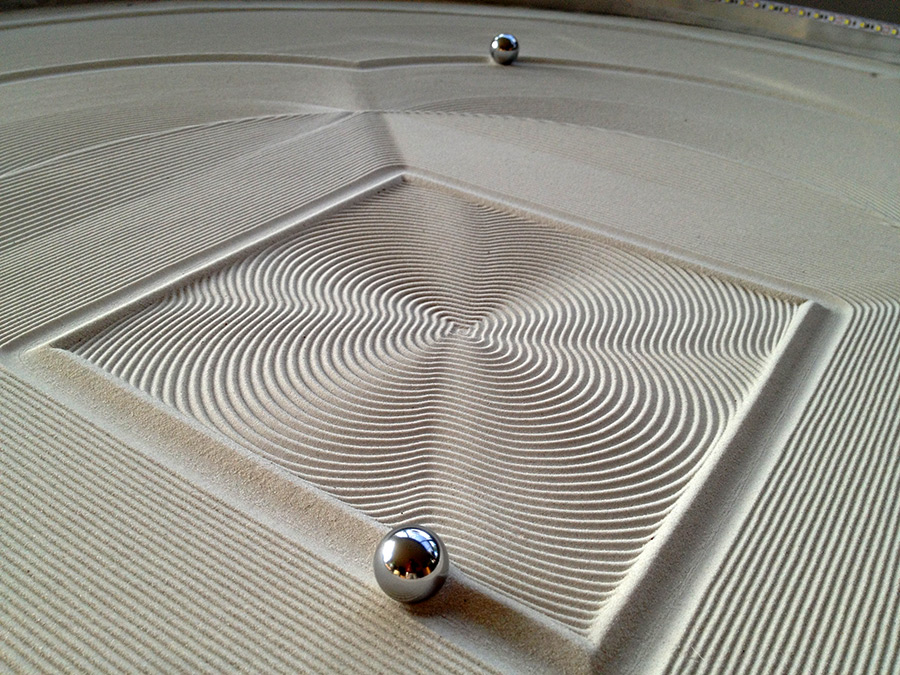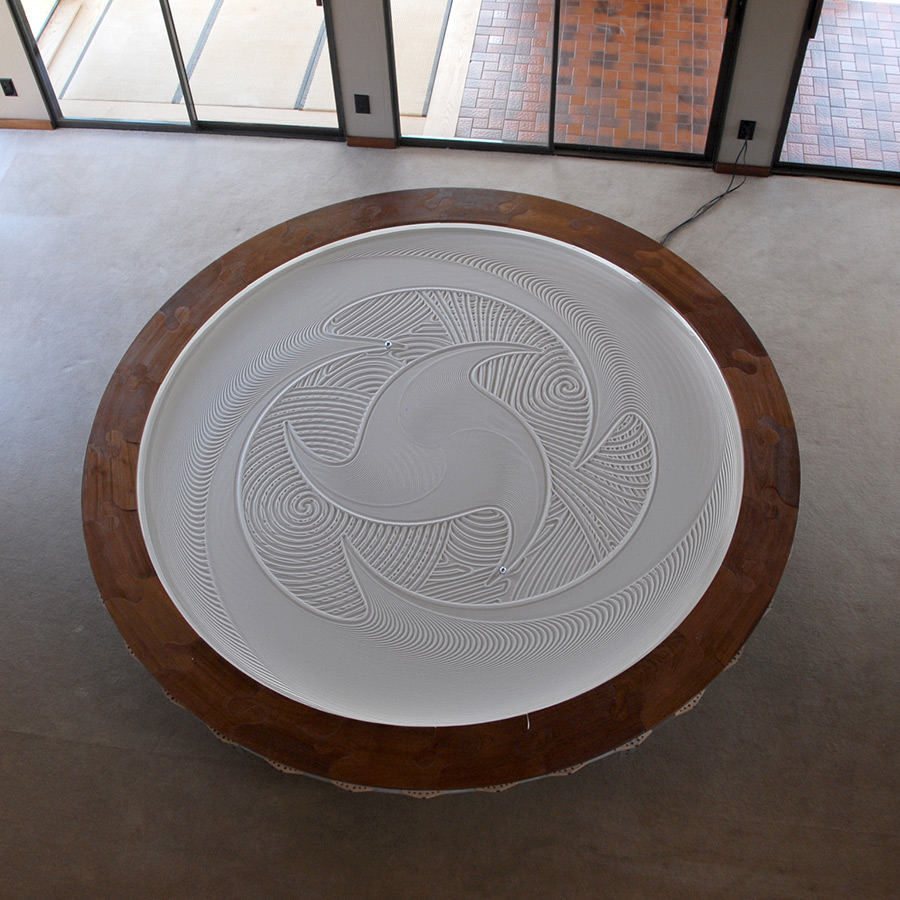 Who needs one of those desk fountains when you have one of these marble sand crawler things. Speaking of which… Bruce is currently working on building individual units for sale and you can sign up to learn when they are ready for purchase here.