You Are Listening to Season 2 of Serial Yes?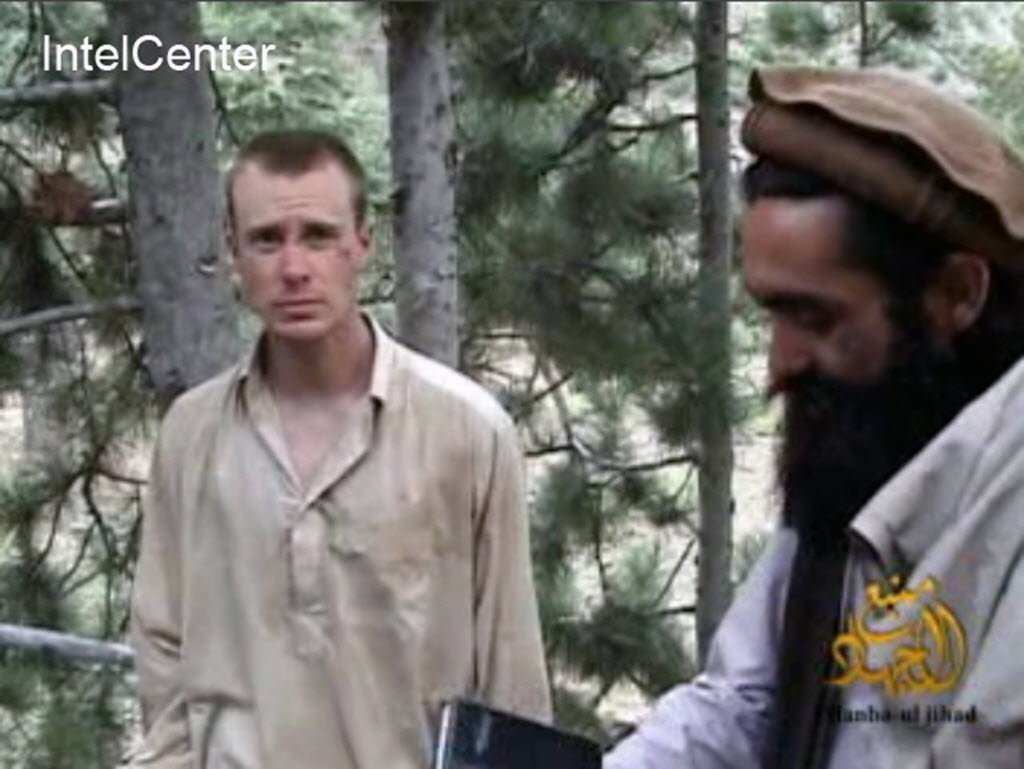 This isn't much of a post – I'm too busy vacationing up in the mountains of colorado and skiing to put too much thought into this. It's just me sending out a general public service announcement to make you aware that season two of Serial is thoroughly underway. And it's good… in a very different sort of a way from season 1. If you were a huge fan of season 1, and season 2 doesn't hit the spot, then Undisclosed is the crack you are looking for. If you want more of the criminal element than we are getting in season 2, then the podcast entitled, Criminal, is the podcast for you.
Personally, the reason Serial season 1 was good was because it is a story that makes one consider the implications of our entire justice system. The idea of a jury screwing up this badly is enormously implicative of everything we hold dear here in America. All of it should be reconsidered after listening to season 1. And I think something similar is going to happen with season 2. Which means, it'll be just as good – if not as lurid – as the first season. If you don't have any clue whatsoever as to what I'm talking about, start here, then go here, and then here. That will get you up to date. But if all you want to do is to listen right now… here ya go. This season they've made it available on Pandora, because this pod-fishing-casting-luring thing is so stupid complex.
Anyway, if you'd like to discuss this latest season with me – I'm always up for a discussion. Yell in the comments section. I personally give Season 1 a 110 on a 100 point addictive level scale. And I'd give season 2 maybe an 85. Good. Not uber. But very very good. What are your thoughts?