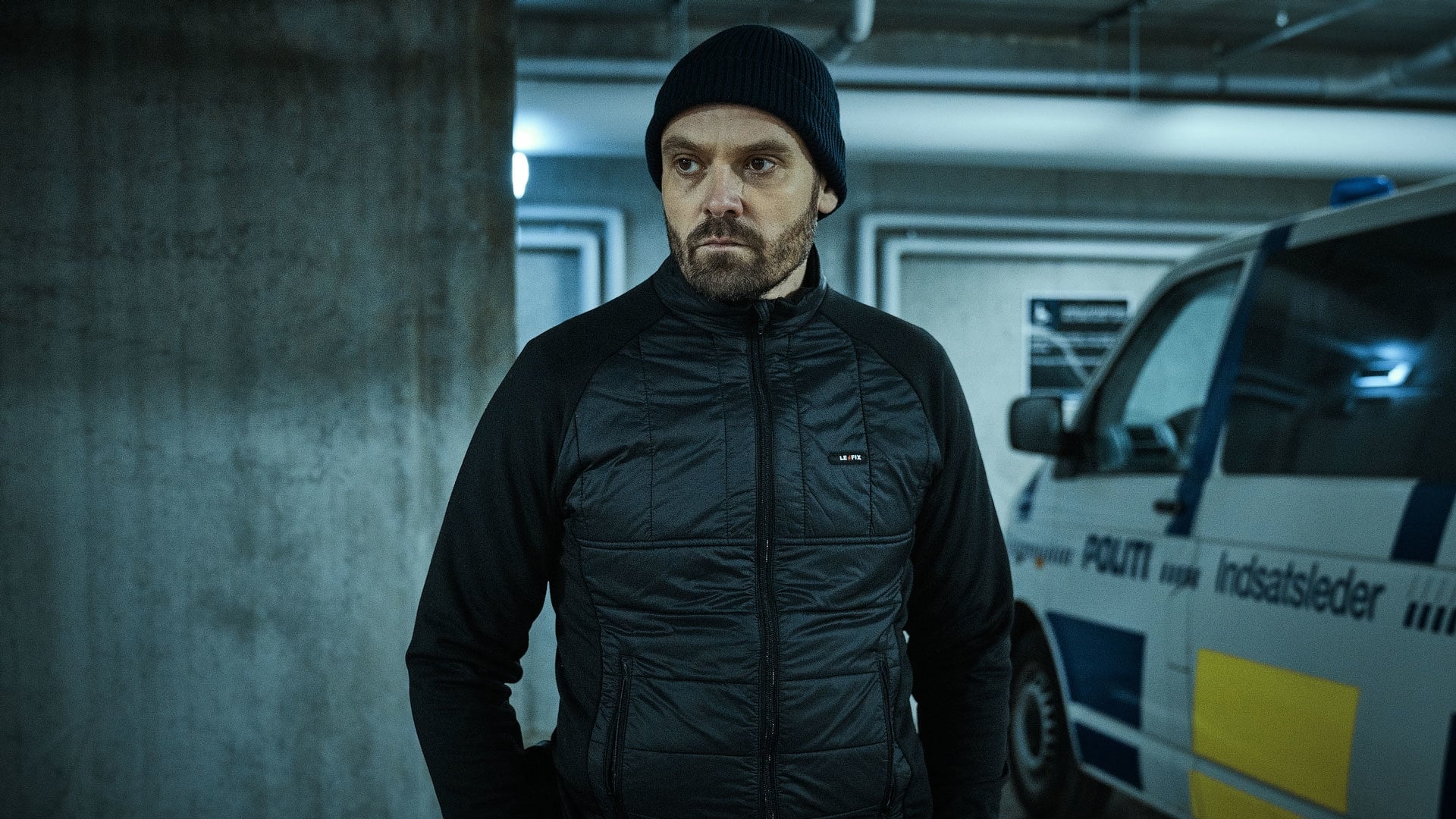 Watch Forhoret – Face to Face Outside of Denmark?
Watch Forhoret – Face to Face Outside of Denmark? Let's face it (hahahahaha – sorry – couldn't help myself), the United States does NOT have a monopoly on the best shows or movies in the world. And you are missing out on a wide swath of content if you put USA blinders on (this is wildly true beyond entertainment, but I digress) and only focus on stuff coming out of Hollywood. Just last week, I told you guys about a glorious show coming out, week by week, over on BBC1 called Vigil, that is only watchable via VPN. Today, I have another one for you. This show is brought to you by Chris, a power THiNC. user, who has been responsible for many of the recommendations on our Wednesday Spotlights. Thanks Chris!!
The format of Face to Face is wicked clever. So check it out, each episode is 23 minutes long, and specifically, is only a single scene – a confrontation, if you will – between Detective Bjørn Rasmussen (Ulrich Thomsen – whom you HAVE to know from Counterpart. Please, tell me you have watched Counterpart.) and one other character who you will only see one time during the show. Each of these characters are a step in Detective Bjørn's hunt for his daughter's killer. Her death is listed as a suicide, and he knows for a fact that can't be true. Creator Christopher Boe managed to snag some of the greatest Danish actors for the show, such as Lars Mikkelsen, Søren Malling, Trine Dyrholm, and Nicolaj Lie Kaas… etc., etc. As our intrepid detective continues following the evidence he begins pulling the pieces together. More importantly, the deeper he goes, the more we learn about Bjørn and his relationship with his daughter.
The really fascinating thing about Forhoret is that it is.
How Can You Watch Forhoret – Face to Face Outside of Denmark?
There are only two ways to watch Forhoret right now.
Option 1: Watch directly in Finland on the viaplay player.
Sign up for – PureVPN
Login to Finland via your VPN
Then head to the YLE channel Areena player – right here – and hit play
Glitch, the audio overlays do not include English, but I think they may soon?
Option 2: Head over to this Amazon page – then, sign up for a 7 day trial for PBS. Option 2 has confirmed subtitles in English, so there's that. But it means you'll need to binge before your trial runs out. Or keep paying, don't let me tell you how to budget your money! hahah.
Look, THiNC. is all about finding brilliant shows, and movies, regardless of where they are coming from in the world. We've shown for years now that some of the best shows of all time come from all over the world. THiNC. told you about White Wall (which you can now VPN to Finland, and watch right here), the Finnish tv series that blew our minds here at THiNC. and it still hasn't hit the American shores yet. Just the other day, I told you about Vigil, which is an awesome show, and I'm loving every episode. Or what about the show The Guilty that first aired in Europe and is now getting remade with Jake Gyllenhaal? (Which, will be amazing… I promise, that movie is going to be lit. Jake will crush this role.) There are countless examples of great TV coming from England, Europe, and Asia that really are worth watching. But how?
You are welcome. And thanks for supporting THiNC. by purchasing PureVPN via our link as it really will make a difference in the shows and films we can cover here on the site.
Edited by: CY