A couple different times, I put out a call to you guys, in order to pull together the best movies of 2019. Historically, I have pulled together my own list of movies and regaled you with my definition of "the best." But this year, being a glutton for punishment, I decided to let you guys decide instead. Instead of ranking them for you, I'll just list out your favorites of the year, and order them by their RottenTomatoes score. Alright, here we go, The Top 25 Movies of 2019 As Chosen By You.
But first – I'm going to pull rank for one second (it is my blog after all) and declare one movie, the movie of the year: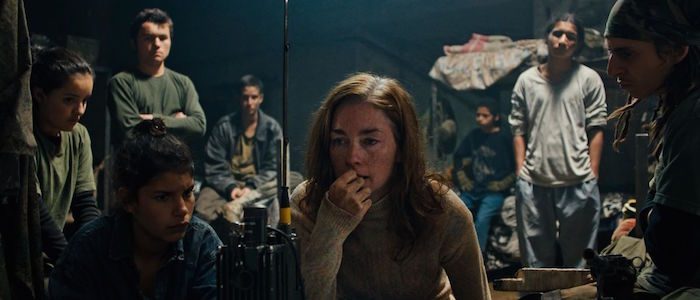 2019 MOVIE OF THE YEAR – Monos
When people say that a movie is a modern Apocalypse Now, or a modern Lord of the Flies…you have to stop and take notice. This movie is without a doubt, our movie of the year. If you haven't seen it, buckle up. Because wow. (A review is coming forthwith.) It literally is unbelievable – and if Julianne Nicholson doesn't when a best actor award Oscar, Goya, and a Golden Globe for this role, then literally, Hollywood's award shows literally mean nothing.
Your 25 movies of 2019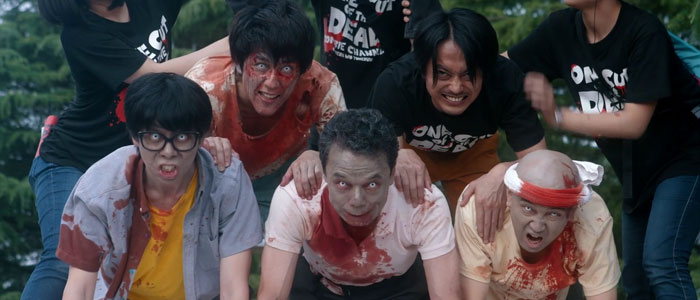 One Cut of the Dead – 100% – Things go badly for a hack director and film crew shooting a low budget zombie movie in an abandoned WWII Japanese facility, when they are attacked by real zombies. (Wow, I totally have to see this one.)
Parasite – 99% – All unemployed, Ki-taek and his family take peculiar interest in the wealthy and glamorous Parks, as they ingratiate themselves into their lives and get entangled in an unexpected incident.
Your Name – 98% – Two strangers find themselves linked in a bizarre way. When a connection forms, will distance be the only thing to keep them apart?
Spider-Man: Into The Spider-Verse – 97% – Teen Miles Morales becomes Spider-Man of his reality, crossing his path with five counterparts from other dimensions to stop a threat for all realities.
Toy Story 4 – 97% – When a new toy called "Forky" joins Woody and the gang, a road trip alongside old and new friends reveals how big the world can be for a toy.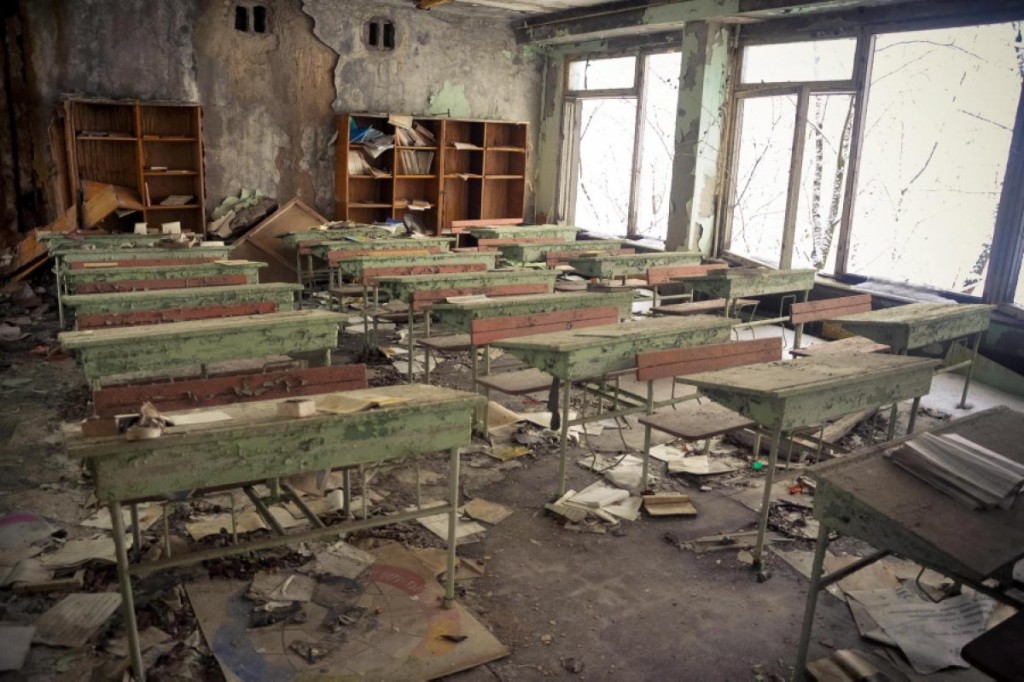 Chernobyl – 95% – In April 1986, an explosion at the Chernobyl nuclear power plant in the Union of Soviet Socialist Republics becomes one of the world's worst man-made catastrophes.
Transit – 94% – A man attempting to escape Nazi-occupied France falls in love with the wife of a dead author whose identity he has assumed.
Us – 93% – A family's serene beach vacation turns to chaos when their doppelgängers appear and begin to terrorize them.
Faults – 91% – A man who debunks mind control techniques as a profession must help a couple whose daughter has recently joined a cult.
Arctic – 89% – A man stranded in the Arctic after a plane crash must decide whether to remain in the relative safety of his makeshift camp or to embark on a deadly trek through the unknown.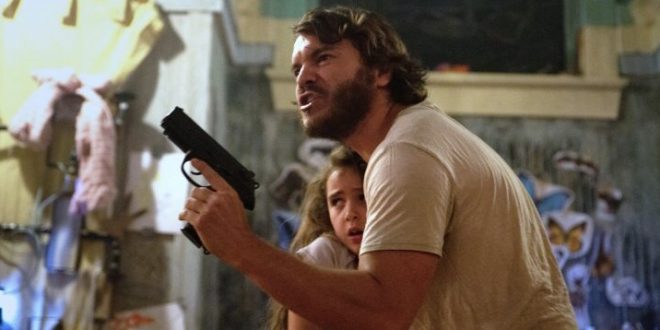 Freaks – 88% – A bold girl discovers a bizarre, threatening, and mysterious new world beyond her front door after she escapes her father's protective and paranoid control.
Nightingale – 87% – Set in 1825, Clare, a young Irish convict woman, chases a British officer through the rugged Tasmanian wilderness, bent on revenge for a terrible act of violence he committed against her family. On the way she enlists the services of an Aboriginal tracker named Billy, who is also marked by trauma from his own violence-filled past.
Art of Self Defense – 84% – After being attacked on the street, a young man enlists at a local dojo, led by a charismatic and mysterious sensei, in an effort to learn how to defend himself from future threats.
Ad Astra – 84% – Astronaut Roy McBride undertakes a mission across an unforgiving solar system to uncover the truth about his missing father and his doomed expedition that now, 30 years later, threatens the universe.
Midsommar – 83% – A couple travels to Sweden to visit a rural hometown's fabled mid-summer festival. What begins as an idyllic retreat quickly devolves into an increasingly violent and bizarre competition at the hands of a pagan cult.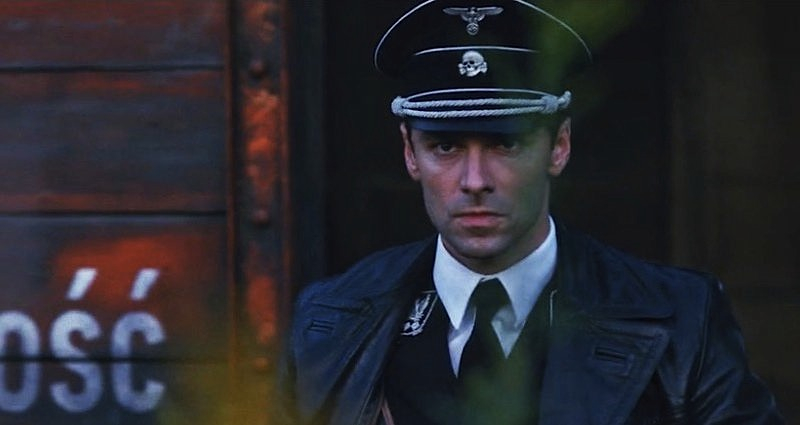 The Man Who Killed Hitler and then the Bigfoot – 76% – A legendary American war veteran is recruited to hunt a mythical creature.
The Guilty – 75% – A police officer assigned alarm dispatch duty enters a race against time when he answers an emergency call from a kidnapped woman.
Mirage – 74% – Two storms separated by 25 years. A woman murdered. A daughter missed. Only 72 hours to discover the truth.
Bandersnatch – 72% – A young programmer starts to question reality when he adapts a mad writer's fantasy novel into a video game.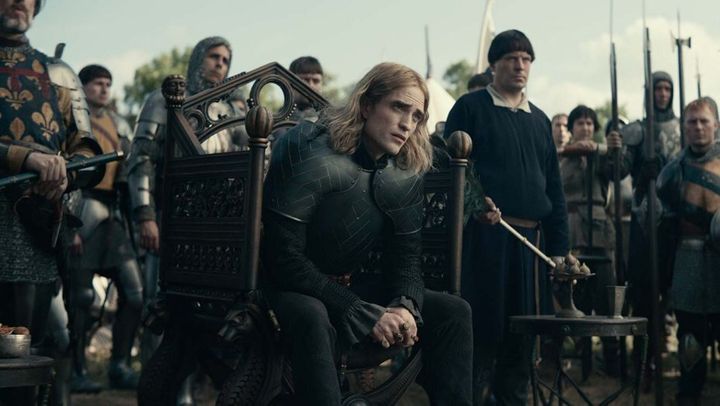 The King – 70% – Hal, wayward prince and heir to the English throne, is crowned King Henry V after his tyrannical father dies. Now the young king must navigate palace politics, the war his father left behind, and the emotional strings of his past life.
The Man who killed Don Quixote – 63% – Toby, a disillusioned film director, becomes pulled into a world of time-jumping fantasy when a Spanish cobbler believes him to be Sancho Panza. He gradually becomes unable to tell dreams from reality.
Brightburn – 57% – What if a child from another world crash-landed on Earth, but instead of becoming a hero to mankind, he proved to be something far more sinister?
Mandela Effect – 50% – A man becomes obsessed with facts and events that have been collectively misremembered by thousands of people. Believing the phenomena to be the symptom of something larger, his obsession eventually leads him to question reality itself. (Working on this review now.)
Two Honorary Mentions
Alright, yes, this is your list…but I'm sorry, I'm not letting this list get completed without two of my favorite movies we discussed this past year. Not happening. You guys did an amazing job with the list above, but these two are definitely needed to round the list out: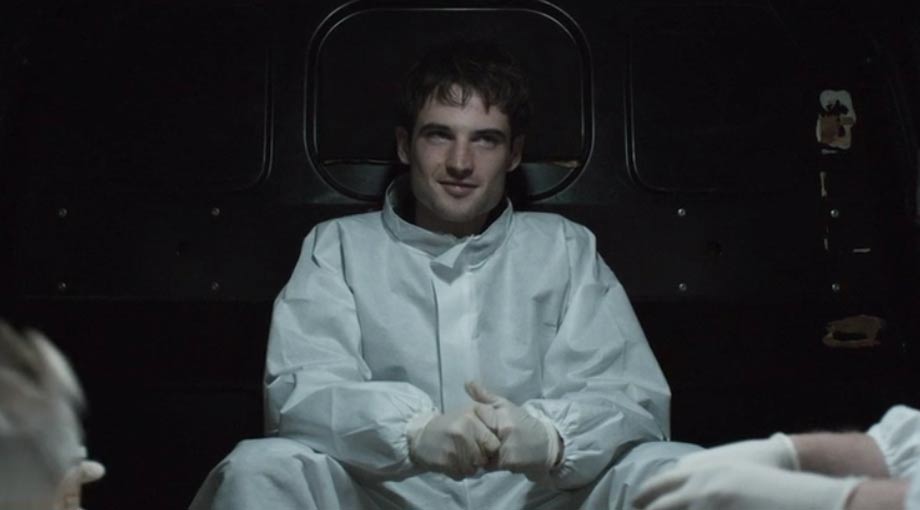 Remainder – 91% – A London man who loses his memory when he's struck by a falling object develops a way to reconstruct his past.
Starfish – 90% – A unique, intimate portrayal of a girl grieving for the loss of her best friend, which just so happens to take place on the day the world ends.
And there you have it – 25 of the best movies of 2019. This is definitely the best best of list out there. I promise. And now I'm finally ready for 2020 now…hahaha.
Edited by: CY