The last few years I have created a top 20 movies list for the year. Don't believe me? I know you don't…but I have: proof number one, proof number two, proof number three. But this year, I've decided, I'm tired of listening to myself talk. And I would much rather hear from you – and compile your thoughts for our end of year favorites list.
Here are a few guidelines for listing your favorites of the year…either A) they need to have been released this year. B) Were discussed here on THiNC. over the past year. Actually, nevermind. If the movie came out in the past year….or so, or we talked about it, in the past year….or so, then you can mention it below in the comments. OK? Just make it relatively recent! hahah. And heck, we don't have to have talked about it at all – I'm always up for finding recent movies I've unintentionally overlooked.
If you are having a hard time remembering any of the bigger movies we've talked about this past year, here are a few to jog your memory (they are listed in order of the most visitors/readers):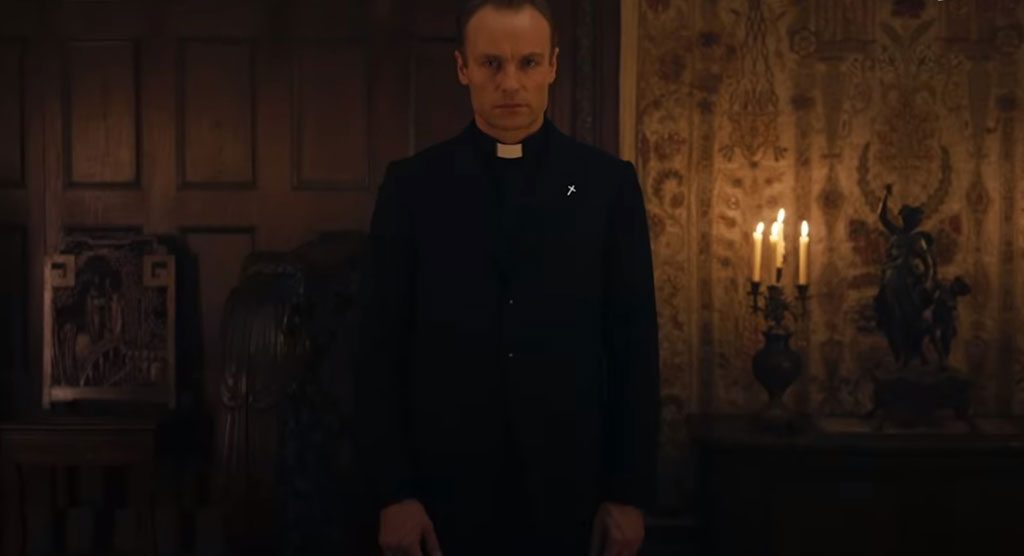 Dark Season 2: A family saga with a supernatural twist, set in a German town, where the disappearance of two young children exposes the relationships among four families.
Time Trap: A professor enters a cave and goes missing. Some of his students come looking for him and get trapped in the cave as well.
Mirage: Two storms separated by 25 years. A woman murdered. A daughter missed. Only 72 hours to discover the truth.
Still: A couple stumble upon a countryside…still, and accidentally unlock a series of events which might have something to do with eternal life.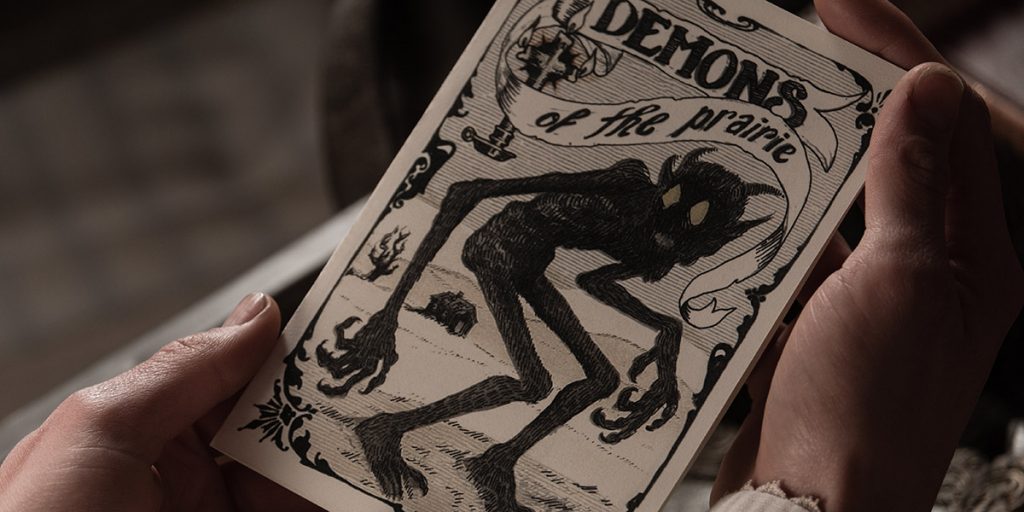 The Wind: A plains-woman faces the harshness and isolation of the untamed land in the Western frontier of the late 1800s.
Starfish: (My personal favorite, but I've told you that already.) A unique, intimate portrayal of a girl grieving for the loss of her best friend, which just so happens to take place on the day the world ends.
Paradise Hills: Uma wakes up in an apparently idyllic school for young ladies called Paradise, meant to reform her and her new friends. But there's a darker secret behind its walls.
The Hole In the Ground: A young mother living in the Irish countryside with her son suspects his increasingly disturbing behavior is linked to a mysterious sinkhole in the forest, and fears he may not be her son at all.
Midsommar: yeah, just wow.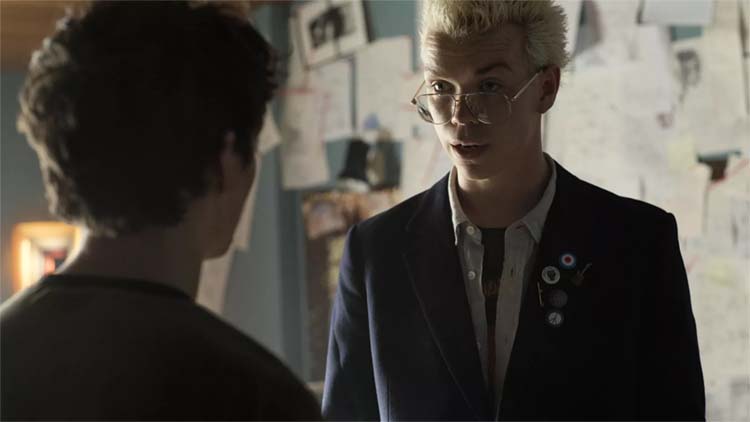 Bandersnatch: A young programmer starts to question reality when he adapts a mad writer's fantasy novel into a video game.
Captive State: Set in a Chicago neighborhood nearly a decade after an occupation by an extraterrestrial force, 'Captive State' explores the lives on both sides of the conflict – the collaborators and dissidents.
Serenity: A fishing boat captain juggles facing his mysterious past and finding himself ensnared in a reality where nothing is what it seems.
I am Mother: In the wake of humanity's extinction, a teenage girl is raised by a robot designed to repopulate the earth. But their unique bond is threatened when an inexplicable stranger arrives with alarming news.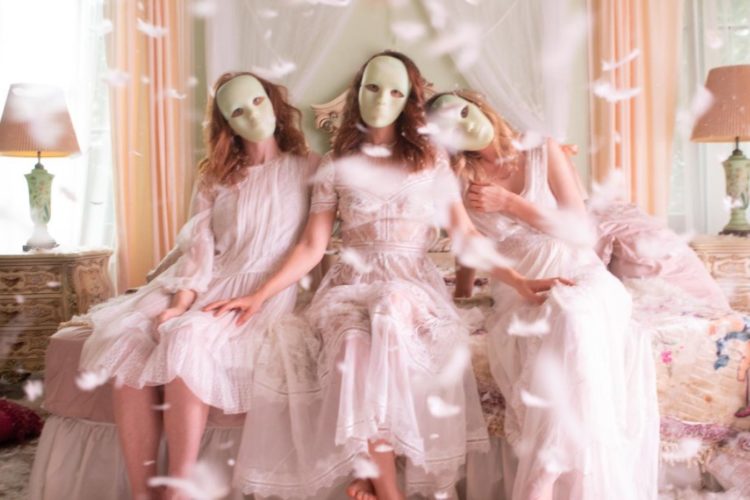 Braid: Two wanted women decide to rob their wealthy psychotic friend who lives in the fantasy world they created as children; to take the money they have to take part in a deadly perverse game of make believe.
Standoff at Sparrow Creek: A former cop-turned-militia man investigates a shooting at a police funeral.
Izzy Gets the [email protected]#$ Across Town: A woman at rock bottom must find her way across Los Angeles in order to crash her ex-boyfriend's engagement party.
US: A family's serene beach vacation turns to chaos when their doppelgängers appear and begin to terrorize them.
White Chamber: A woman wakes up in a blindingly white cuboid cell. Using its sophisticated functionality, her captor tortures her for information.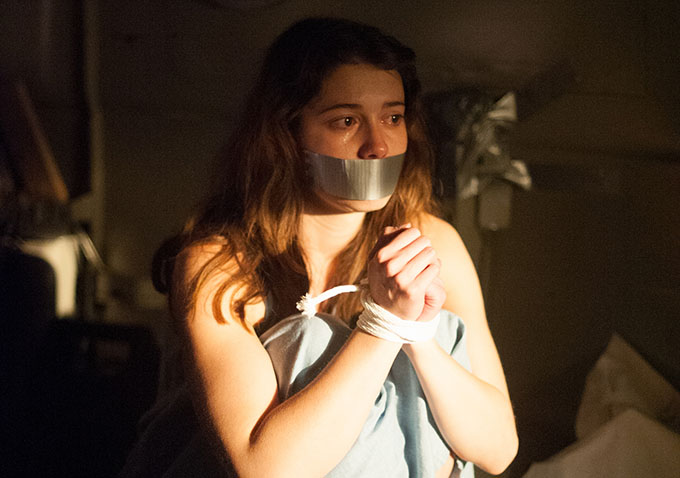 Faults: A man who debunks mind control techniques as a profession must help a couple whose daughter has recently joined a cult.
Remainder: (Second favorite film on this list.) A London man who loses his memory when he's struck by a falling object develops a way to reconstruct his past.
There you go, 20 is plenty. But heck, Joker isn't on here. No Knives Out! Heck, there are no Marvel movies on here (cough.) Was Once Upon a Time in Hollywood your thing? The King? Ad Astra? To be completely, 100% honest, it wasn't a huge year for cinema. At the box, US blew my mind. I definitely adored Peele's reaffirming breakout moment. Joker was enormous, just bigger than life. But as has been happening the past few years, most of the cutting edge stuff has been coming from Netflix, or other streaming platforms.
Regardless, I want to hear from you. Not from me! I will publish your favorites around New Year's. So please, comment below – contact me directly, if the comments area scares you – but just let us know what your favorites were.
Edited by: CY